Priyanka Behl specializes in a wide selection of luxurious window treatments in a variety of styles that are both functional and beautiful.
All window treatments are custom made with textile selections curated by Priyanka for choices that best suit the space.
Behl Designs window treatments are custom-made by our team — managing the entire process from measure to installation.
NEW!
Concierge window treatment services to the trade!
Our team consists of specialists well versed in crafting individualized window treatments for your design projects.
We utilize our vast network to offer unparalleled access and a bespoke experience for our clientele.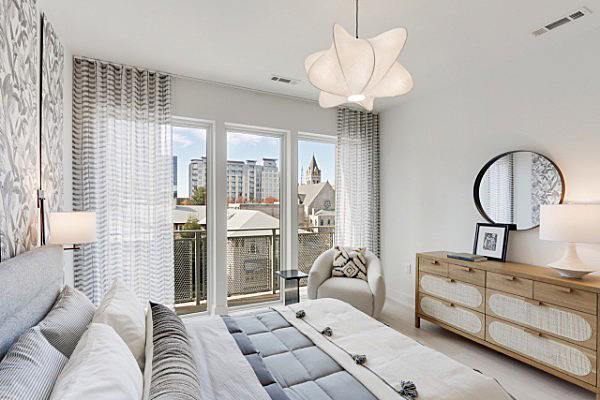 Photo credit: Musso Design Group
— If you are interested in discussing a window treatments project —