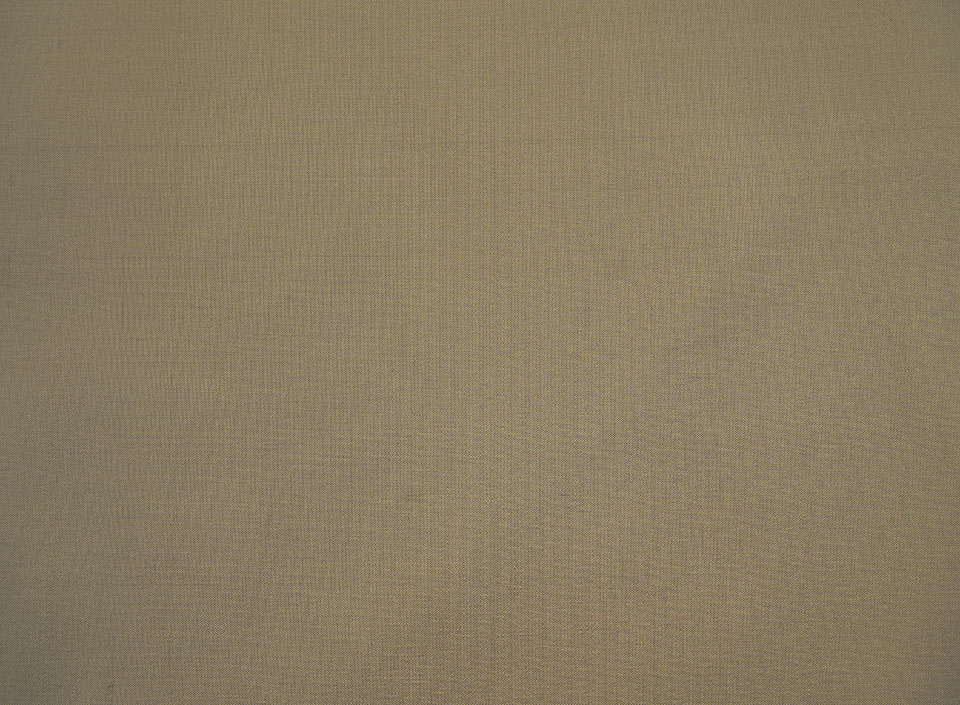 Pattern: Soie
Color: Almond
SKU: 3637-21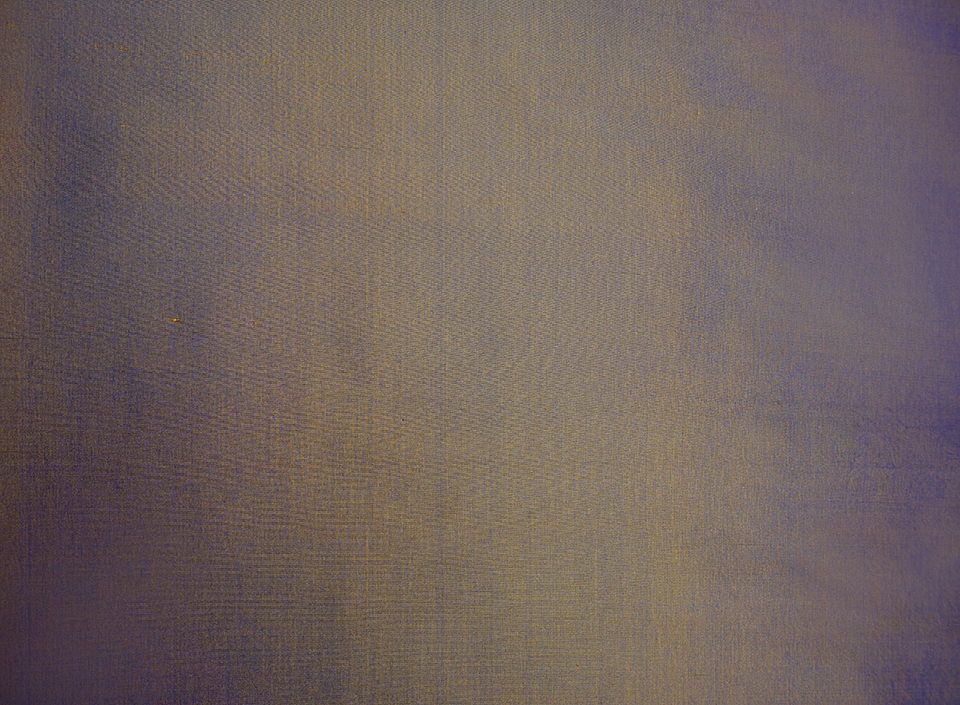 Pattern: Soie
Color: Aztec — Iridescent!
SKU: 3637-24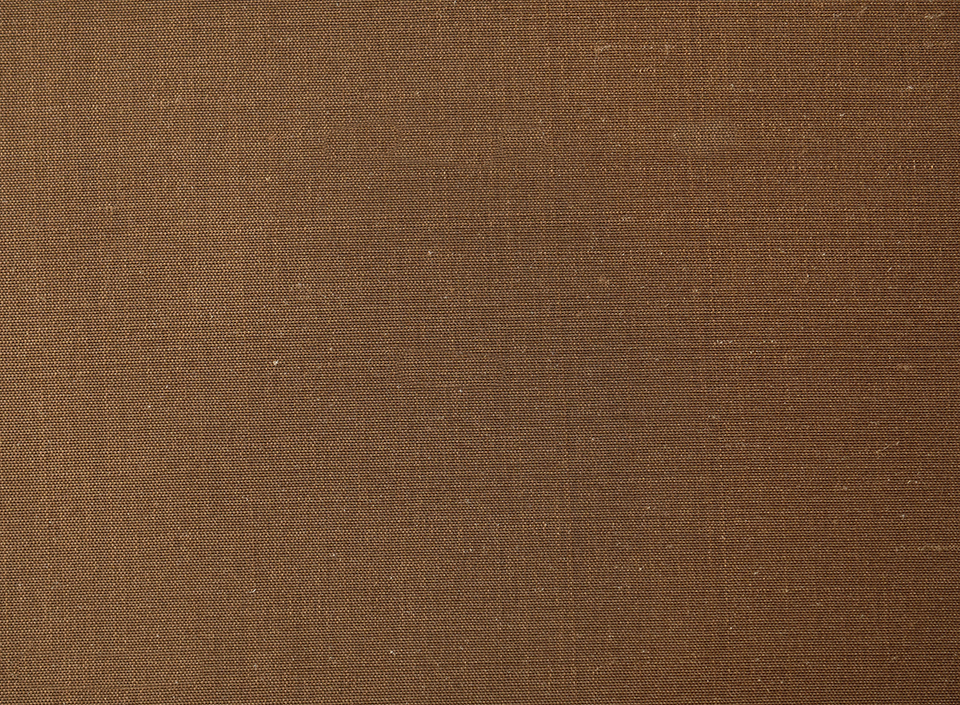 Pattern: Soie
Color: Bran
SKU: 3637-23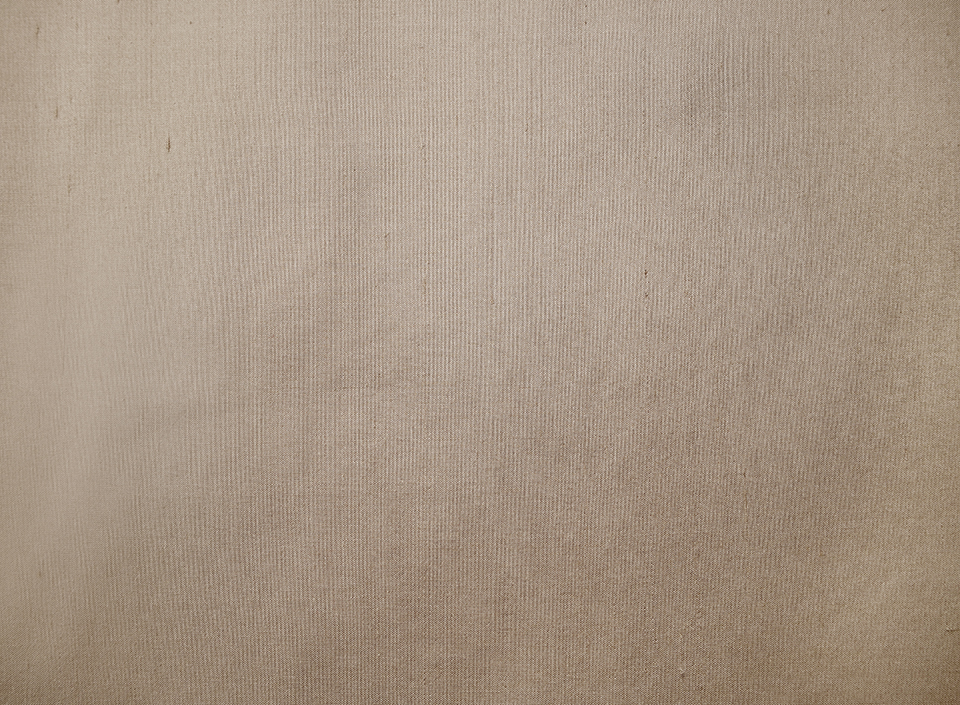 Pattern: Soie
Color: Cameo
SKU: 3637-19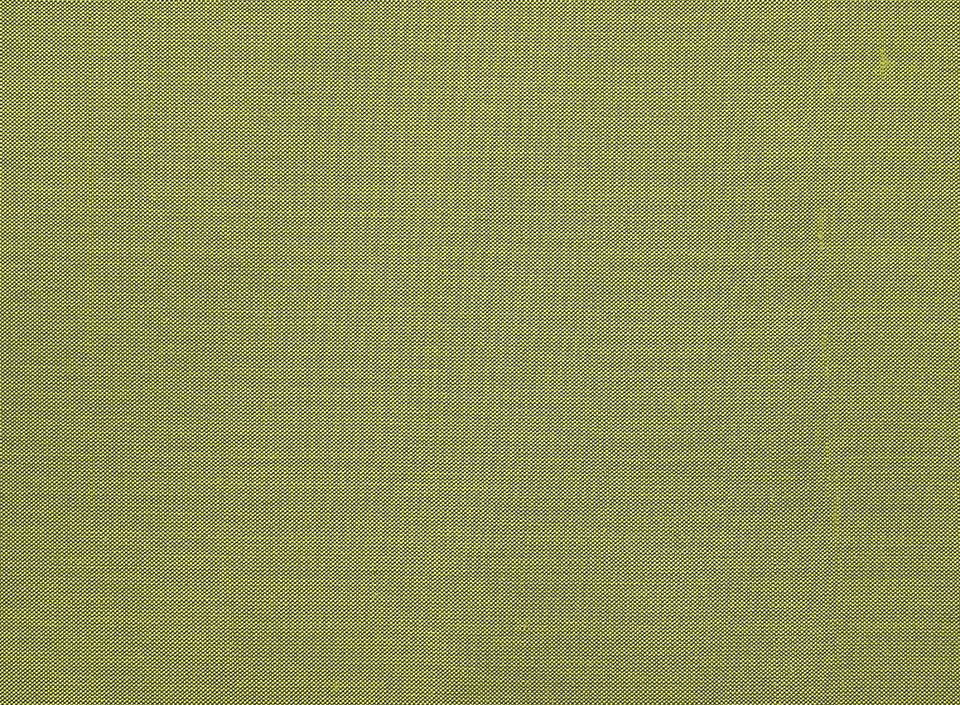 Pattern: Soie
Color: Celery
SKU: 3637-30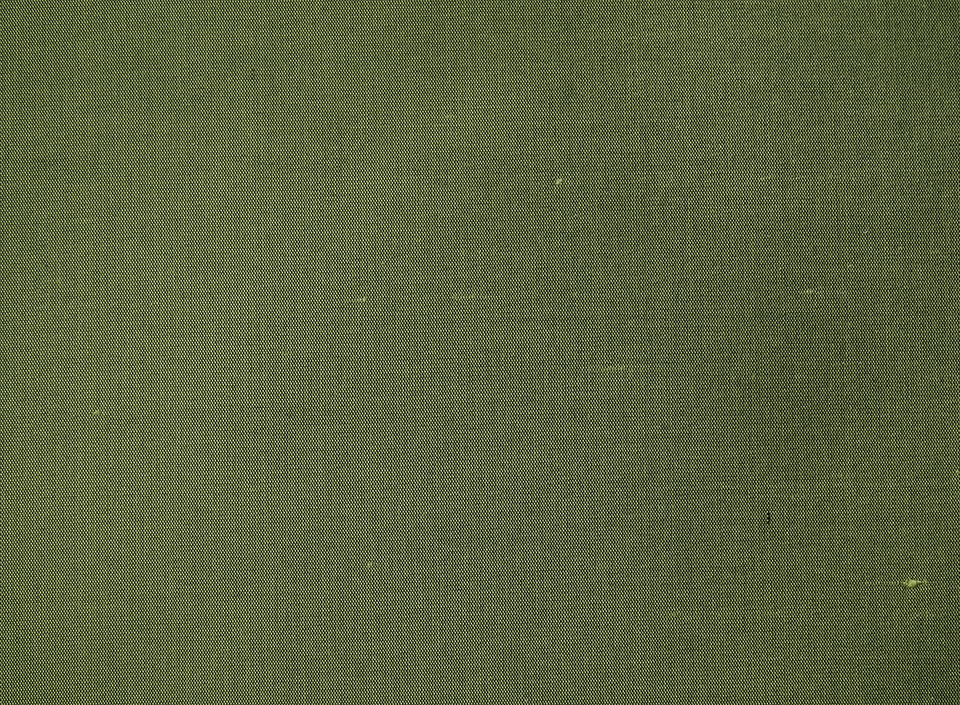 Pattern: Soie
Color: Earth
SKU: 3637-32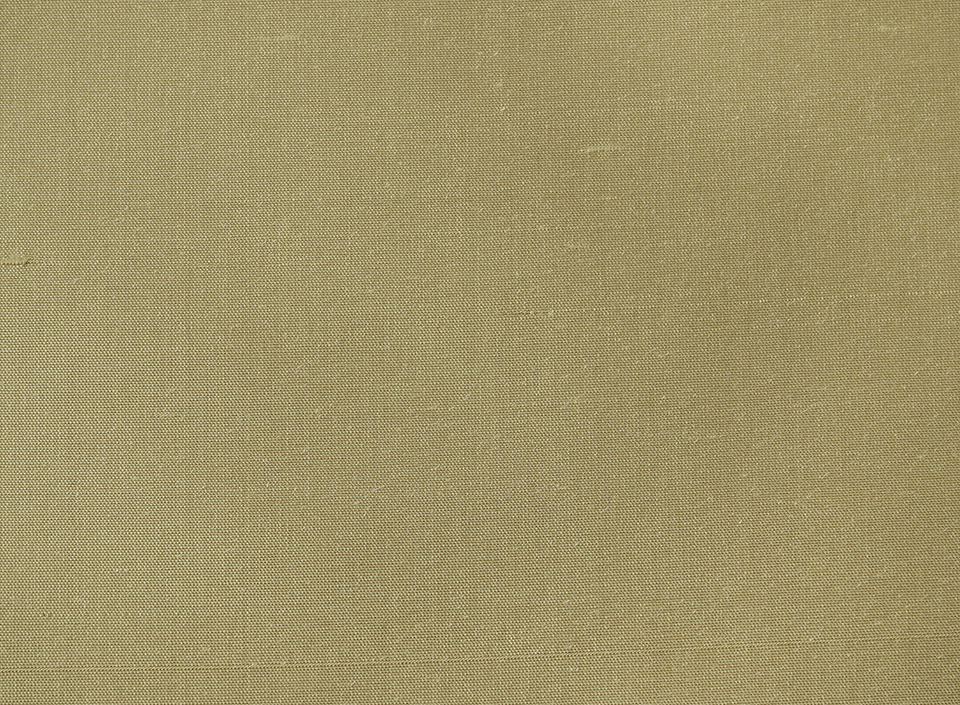 Pattern: Soie
Color: Fawn
SKU: 3637-20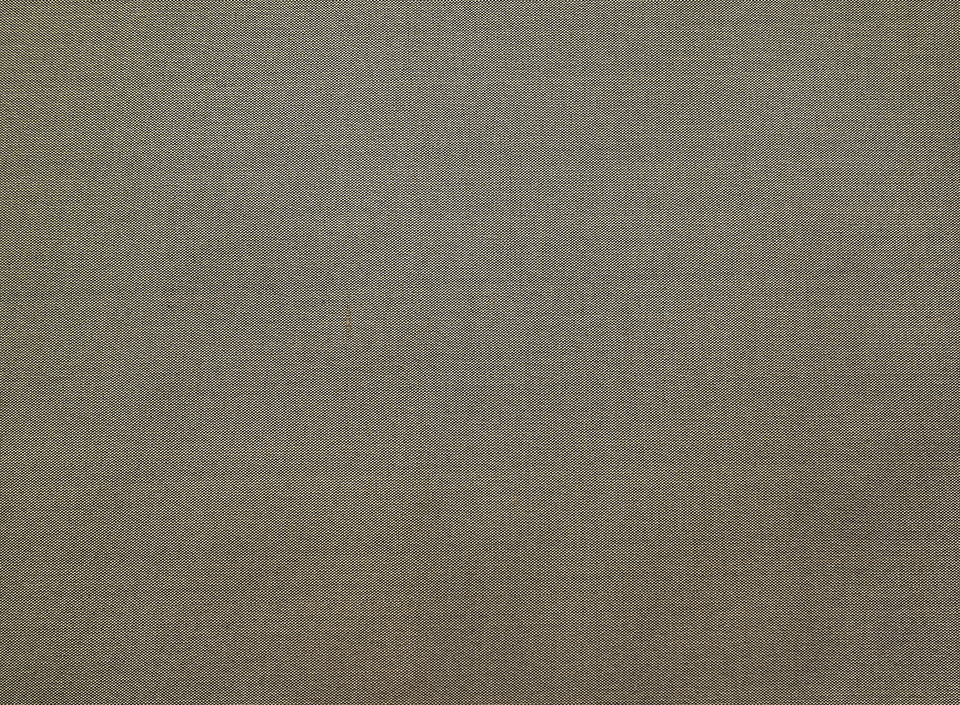 Pattern: Soie
Color: Fungi
SKU: 3637-12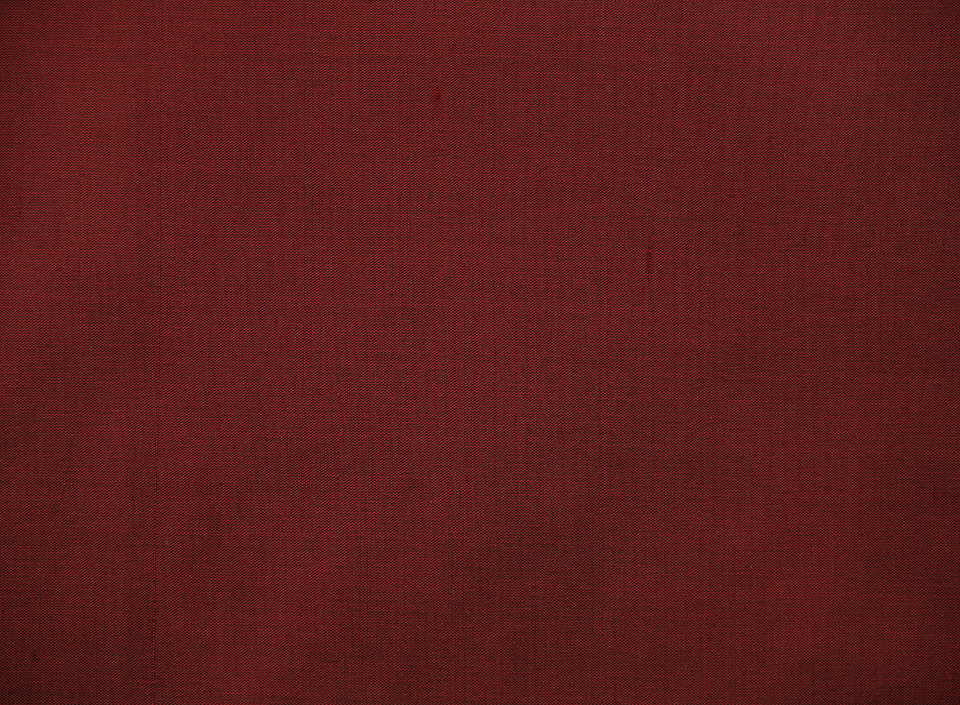 Pattern: Soie
Color: Garnet
SKU: 3637-35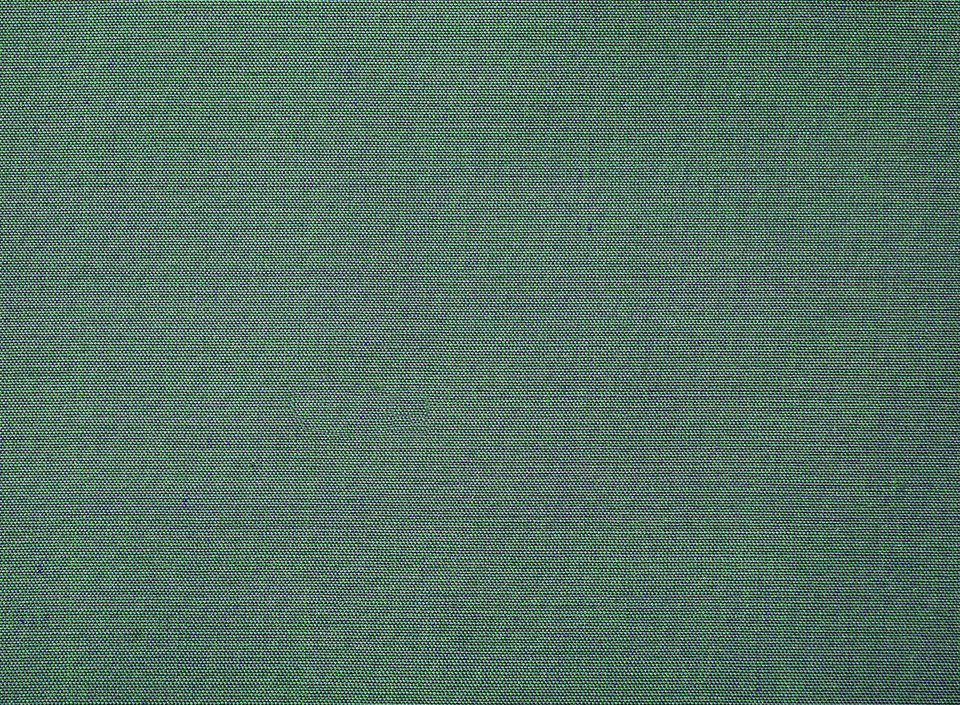 Pattern: Soie
Color: Lagoon
SKU: 3637-27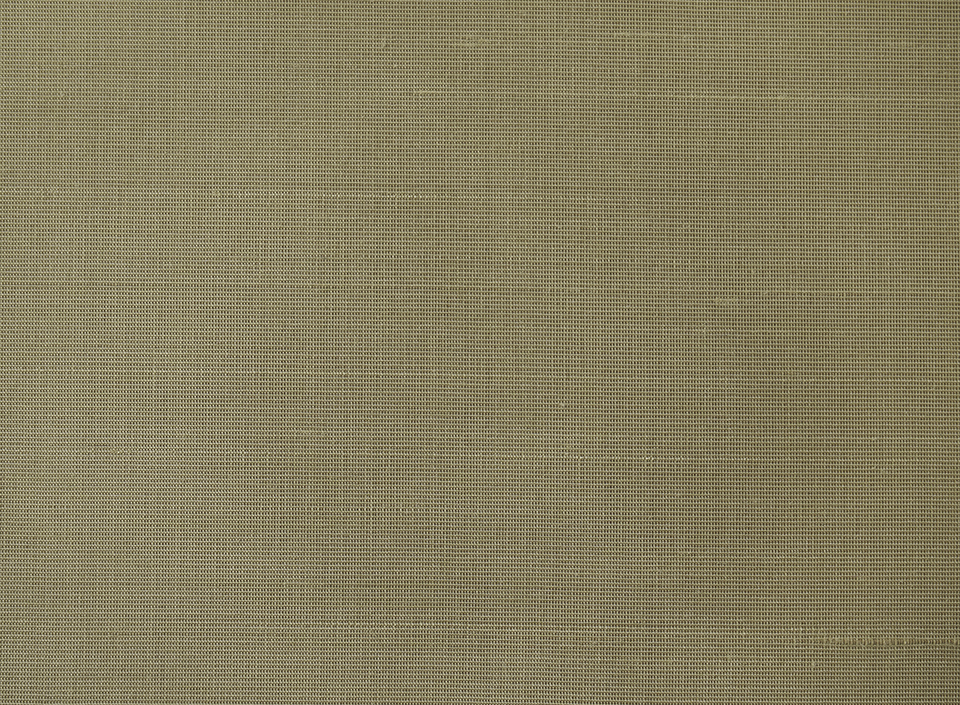 Pattern: Soie
Color: Lark
SKU: 3637-17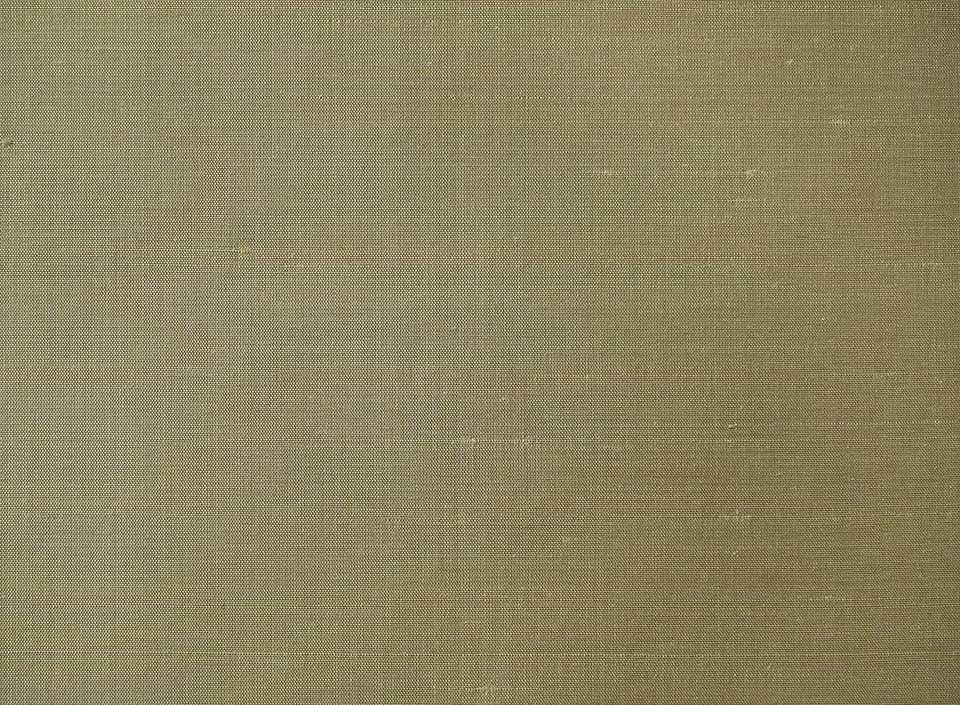 Pattern: Soie
Color: Latte
SKU: 3637-18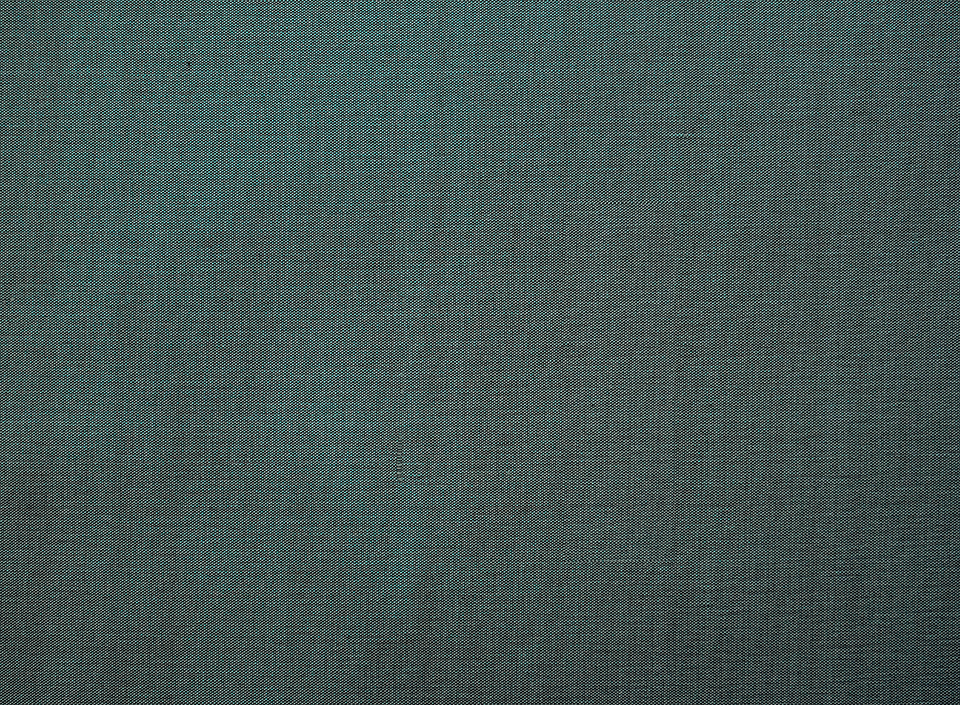 Pattern: Soie
Color: Lead
SKU: 3637-36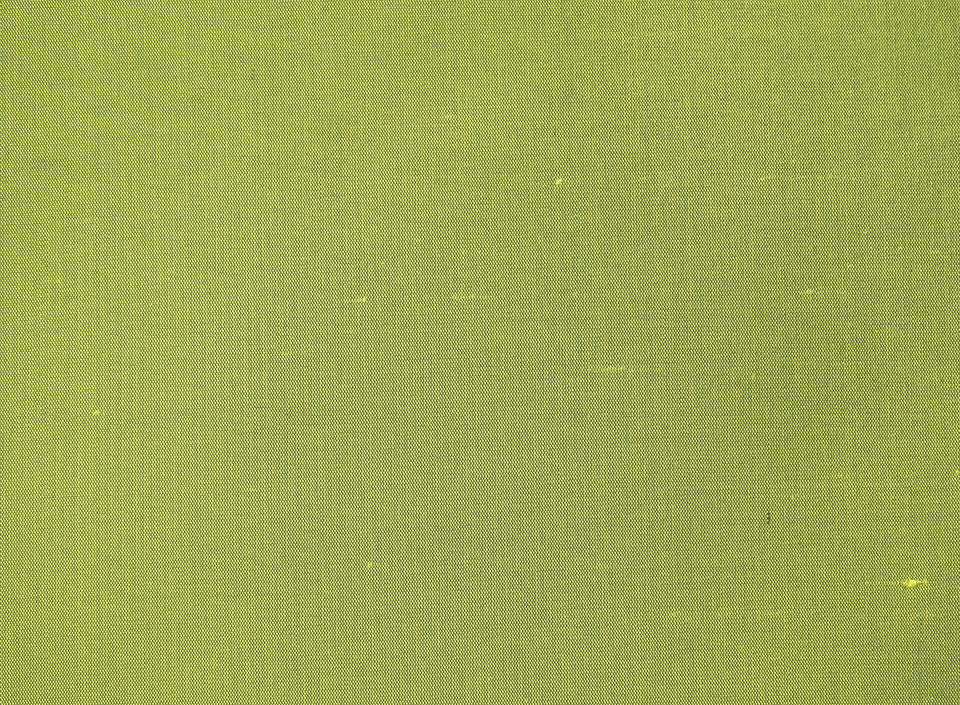 Pattern: Soie
Color: Leaf
SKU: 3637-31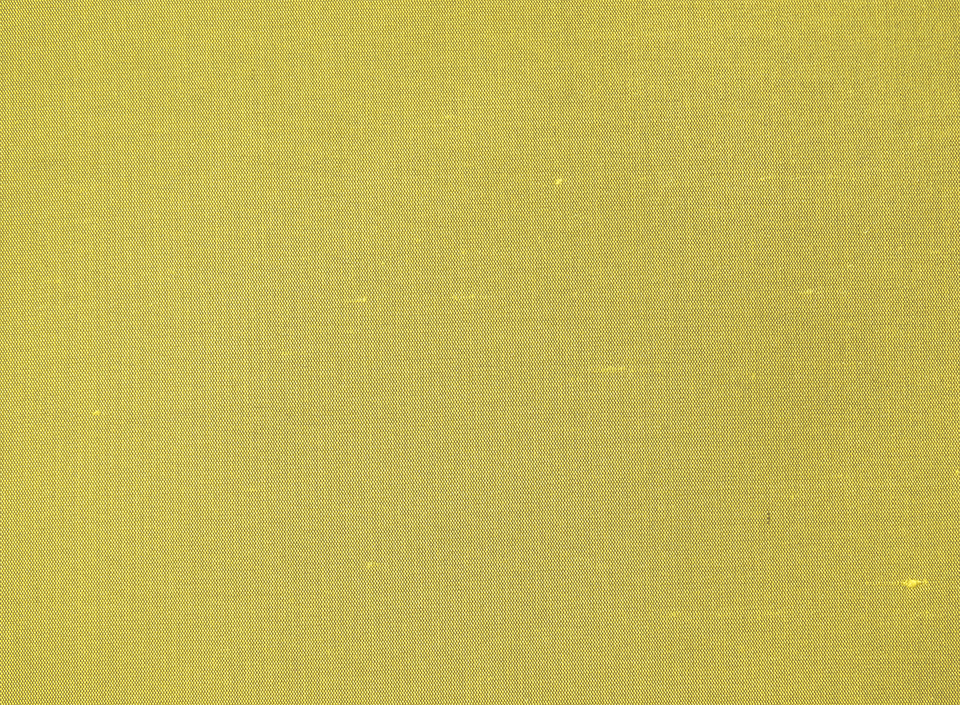 Pattern: Soie
Color: Maize
SKU: 3637-33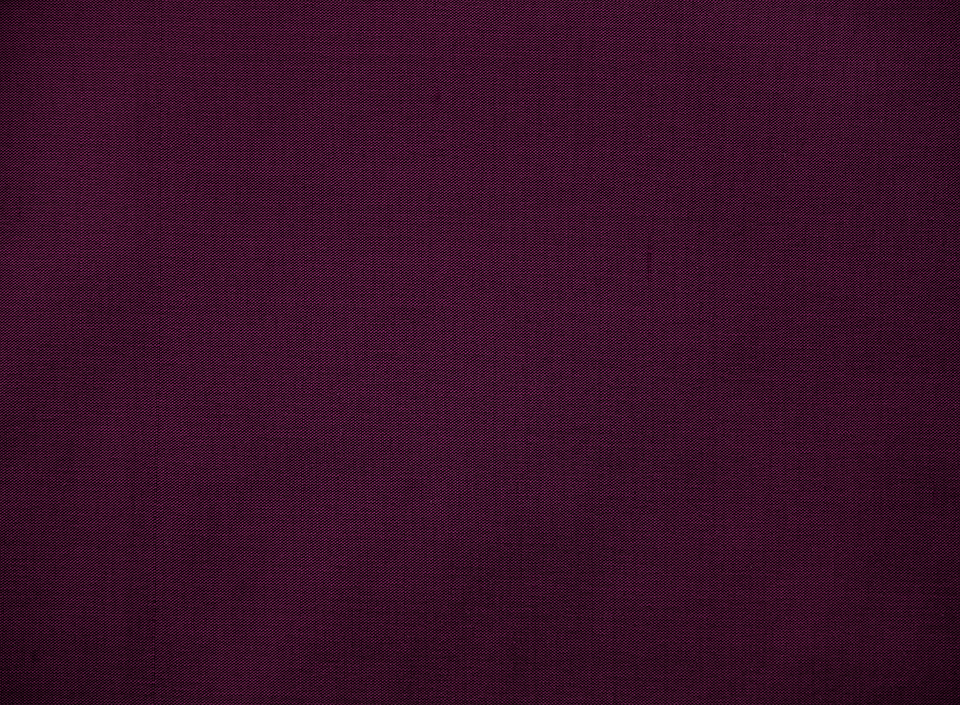 Pattern: Soie
Color: Montana
SKU: 3637-25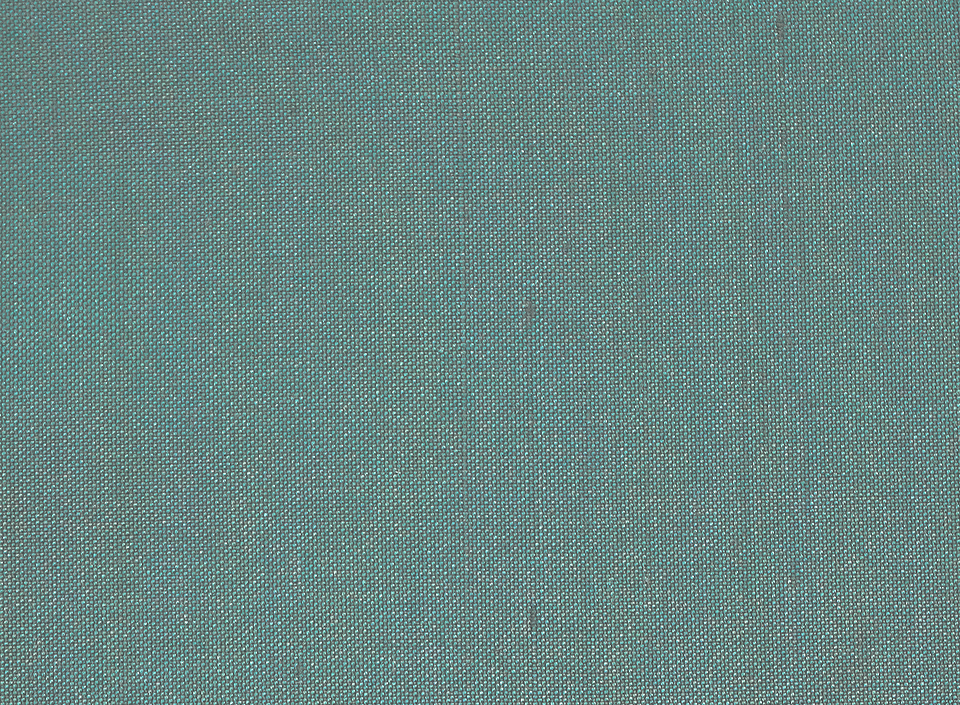 Pattern: Soie
Color: Ocean
SKU: 3637-14
Pattern: Soie
Color: Ochre
SKU: 3637-26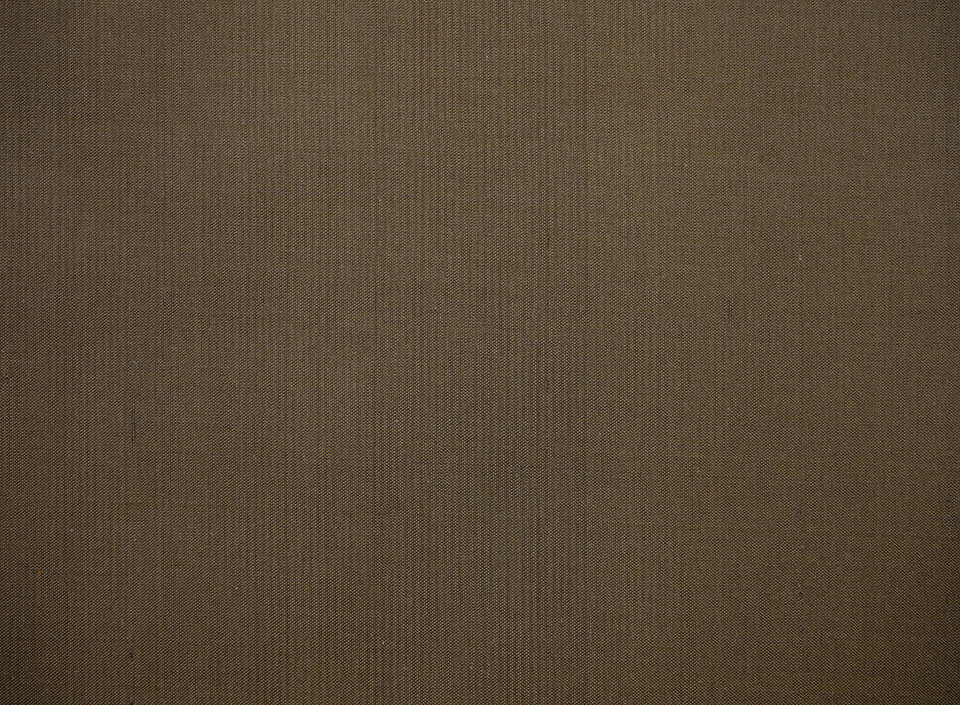 Pattern: Soie
Color: Otter
SKU: 3637-22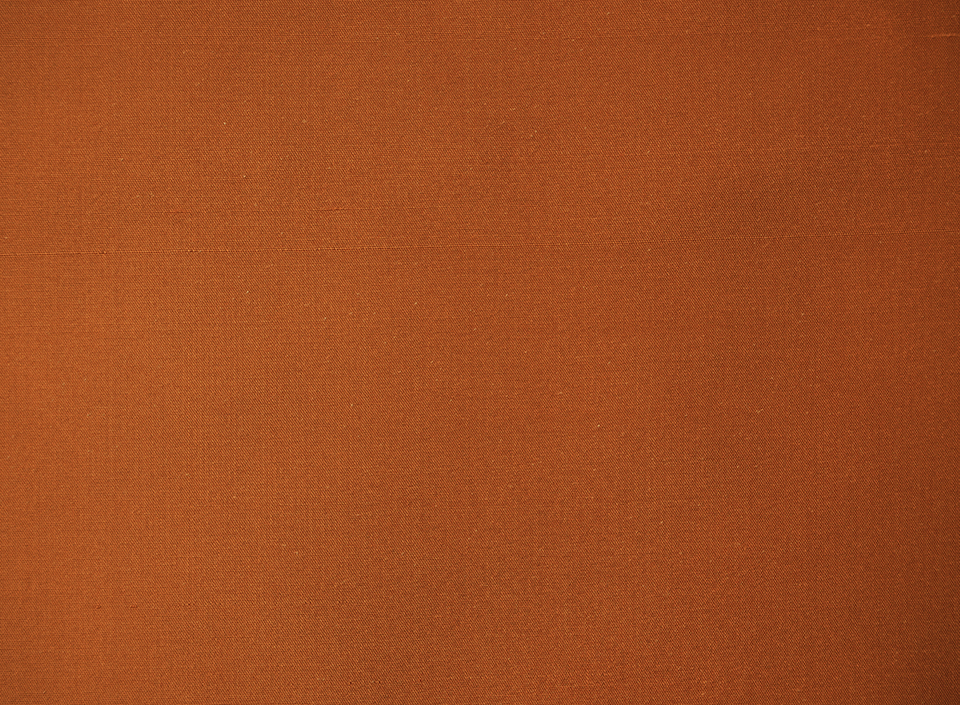 Pattern: Soie
Color: Persimmon
SKU: 3637-34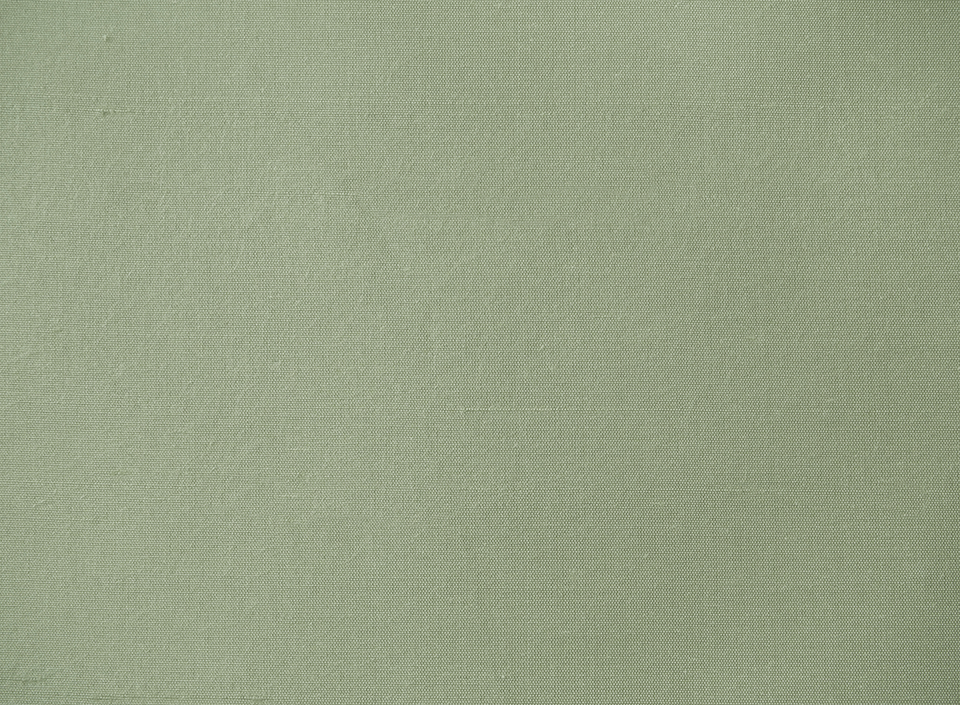 Pattern: Soie
Color: Sea
SKU: 3637-29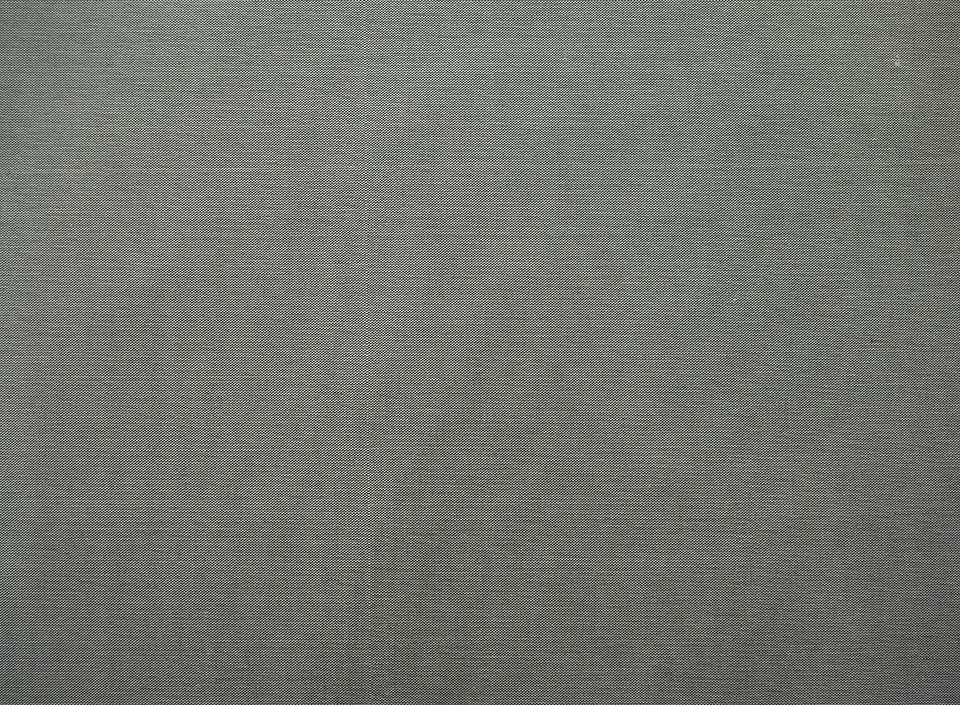 Pattern: Soie
Color: Shadow
SKU: 3637-7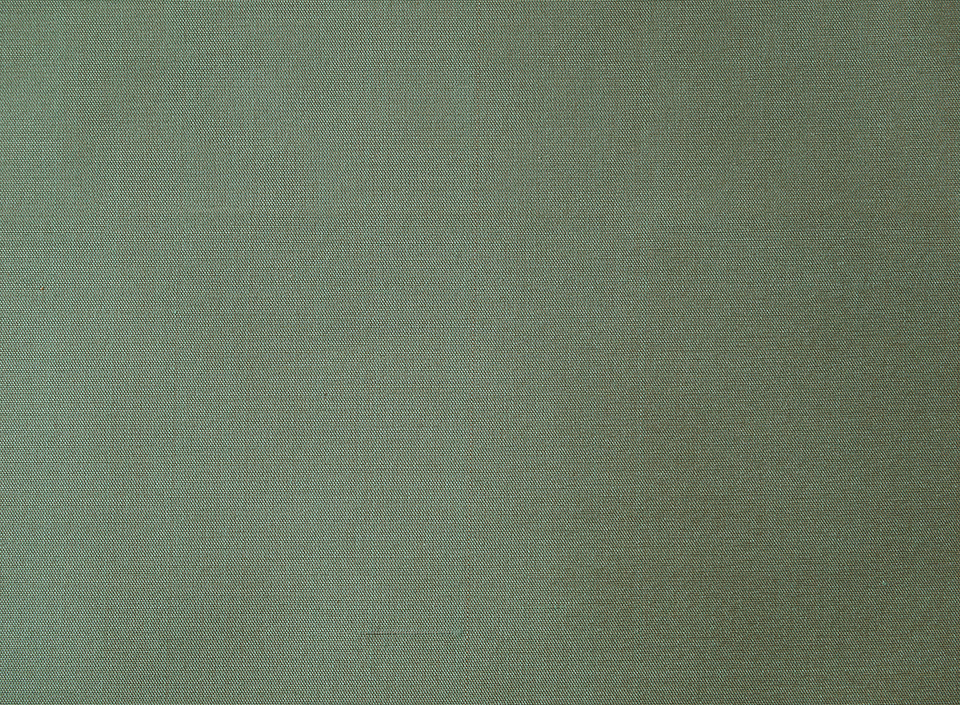 Pattern: Soie
Color: Swamp
SKU: 3637-28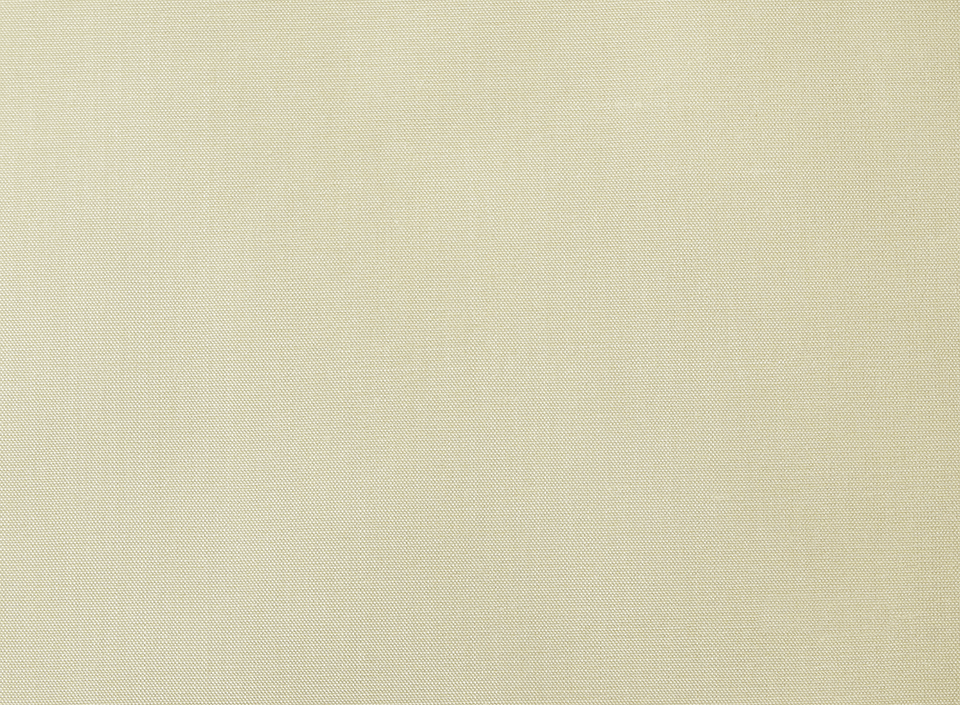 Pattern: Soie
Color: Swan
SKU: 3637-16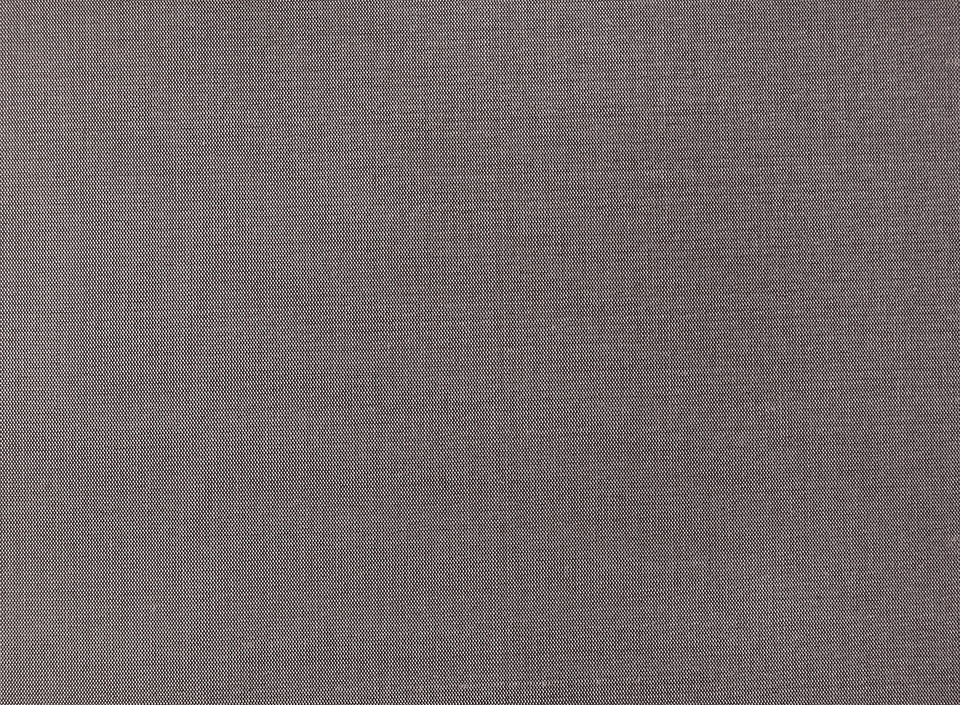 Pattern: Soie
Color: Zinc
SKU: 3637-9
Pattern:  Plain
Technique:  Dupion Silk
Width:  54″ (137 cm)
Horizontal Repeat: None
Composition:  100% Silk
Description:  A collection in 25 colors of plain weave dupion silks presenting a lustrous surface combined with subtle texture that evokes a sense of luxury.
Please Note: Due to variations in device color displays, we cannot guarantee that colors shown on screens are exactly representative of our products. Prior to purchasing we recommend that you order a swatch, available through us or our showrooms.