Read about our favorite designers, artists, and artisans. People who we know and you should love. Check back to see who we've added to our Stories page!
Are you an interior designer, artist, or artisan whose work is related to the interior design field? Contact us to find out how to get YOUR story included!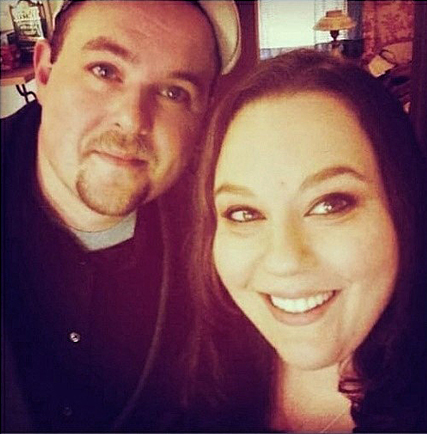 People ask me, "how tough is it to work with your family?" They're genuinely beguiled by the idea, and they wait for my response with bated breath. This question has always amused and confused me. Sure, it can be rough at times, working with people you're so close to. But I truly believe that our closeness, our ability to be there for each other, the strange silent orchestra that happens when the left hand knows exactly what the right needs, is what furthers our success.
read more