Read about our favorite designers, artists, and artisans. People who we know and you should love. Check back to see who we've added to our Stories page!
Are you an interior designer, artist, or artisan whose work is related to the interior design field? Contact us to find out how to get YOUR story included!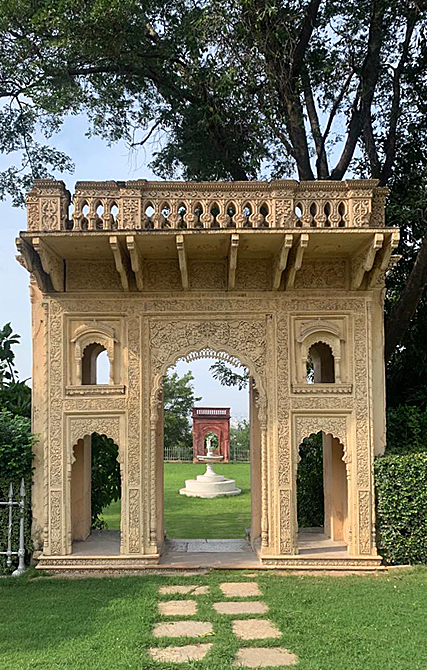 After a long 3-year absence I was finally able to make a trip to India to visit with my family and to rekindle my connections to all that this beautiful, fascinating, and deeply cultured country has to offer. The sights, the sounds, the food and the warmth of the people everywhere I went made those two short weeks an inspiration and a joy.
read more