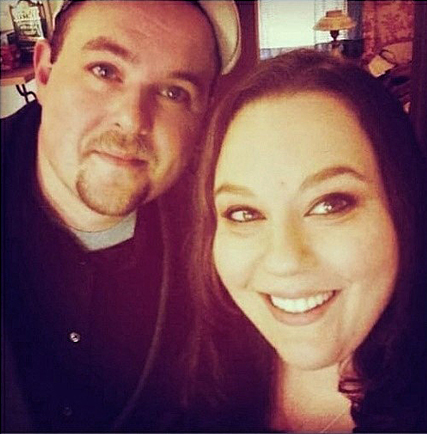 Shannon Espinosa — Boston Furniture Design, Inc.
My Story
People ask me, "how tough is it to work with your family?" They're genuinely beguiled by the idea, and they wait for my response with bated breath. This question has always amused and confused me. Sure, it can be rough at times, working with people you're so close to. But I truly believe that our closeness, our ability to be there for each other, the strange silent orchestra that happens when the left hand knows exactly what the right needs, is what furthers our success.
My brother Dan and I started Boston Furniture Design in 2012 with a clear vision of creating pieces that bring joy and comfort to our clients. With cousins stripping furniture, nephews and godchildren building, our mother and aunt stitching away, and our father caring for our five children while we create, it'd be impossible for that vision not to be realized.
When you see our work in Boston brownstones, quaint Cape cottages, the Boston Harbor Hotel, or The Wauwinet on Nantucket — from Emerson College to your client Emerson's living room — the warm feeling remains the same. That's the magic of being blessed enough to work with your family.
Visit my website at bostonfurnituredesign.com