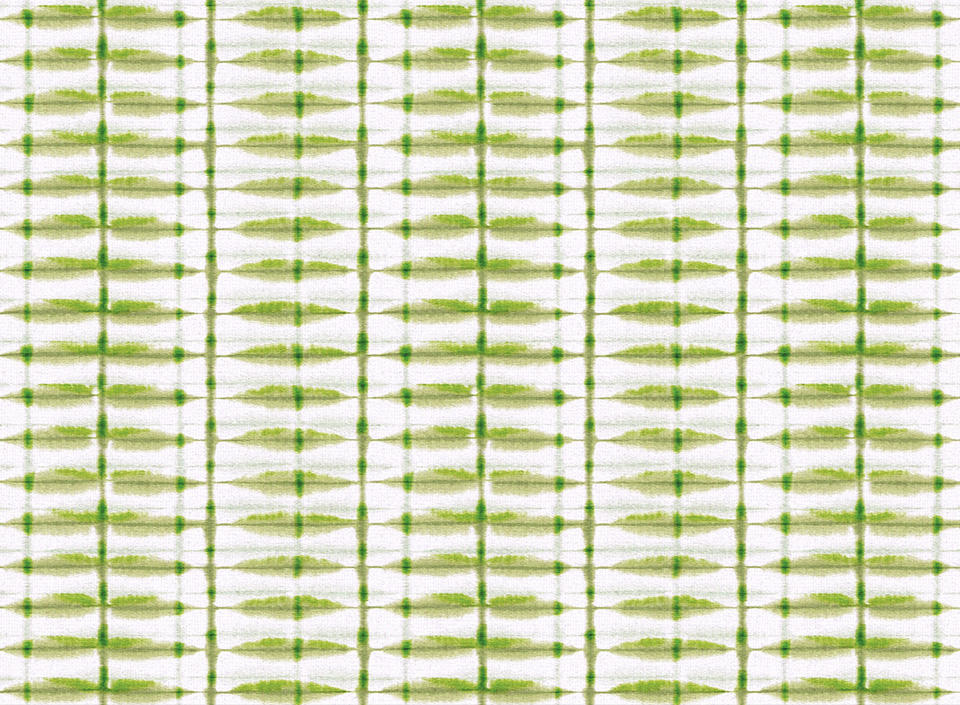 Pattern: Zesty
Color: Citronelle
SKU: 5063-4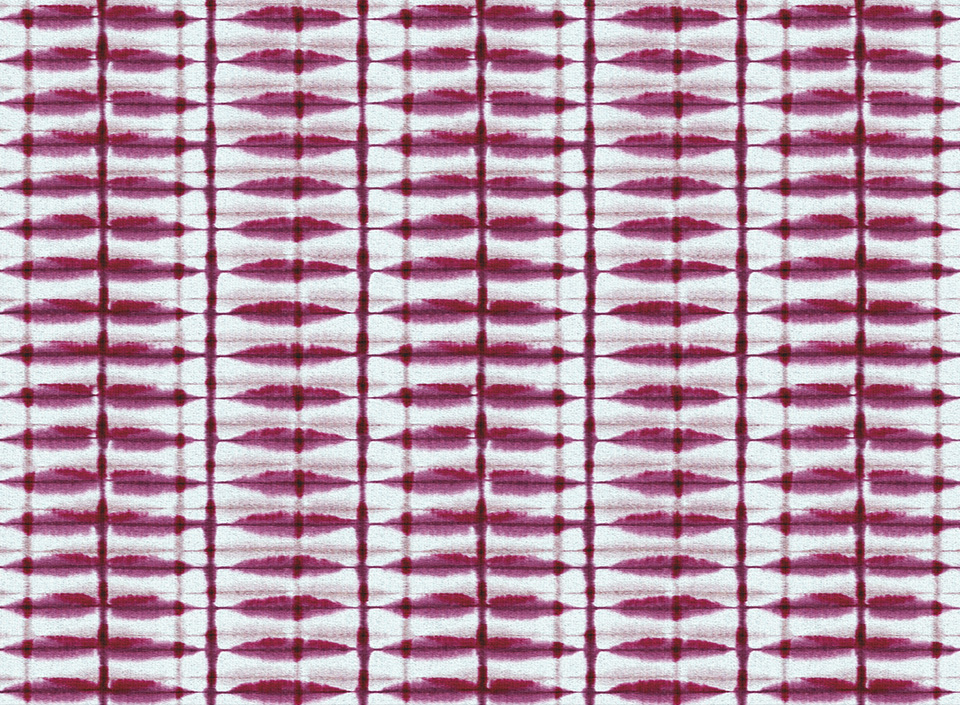 Pattern: Zesty
Color: Granita
SKU: 5063-5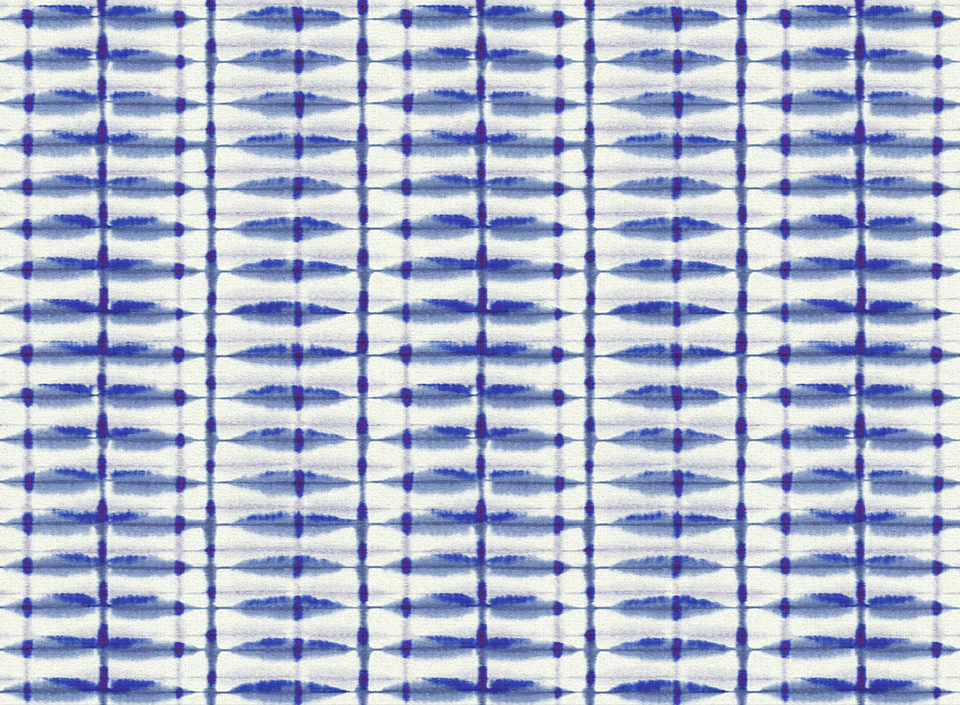 Pattern: Zesty
Color: Monaco Blue
SKU: 5063-2
Pattern:  Zesty
Technique:  Print
Width:  54″
Repeat:  V=18.0″, H=17.5″ (45.72 x 44.45 cm)
Composition:  100% Linen
Description:  An innovative printed brushstroke on a versatile linen combines a lively design with a rich fusion of colors.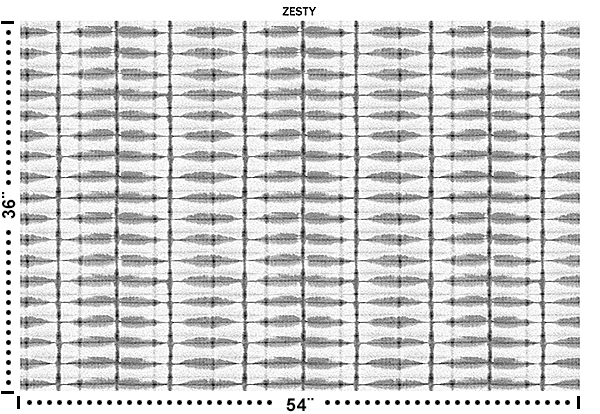 Please Note: Due to variations in device color displays, we cannot guarantee that colors shown on screens are exactly representative of our products. Prior to purchasing we recommend that you order a swatch, available through us or our showrooms.