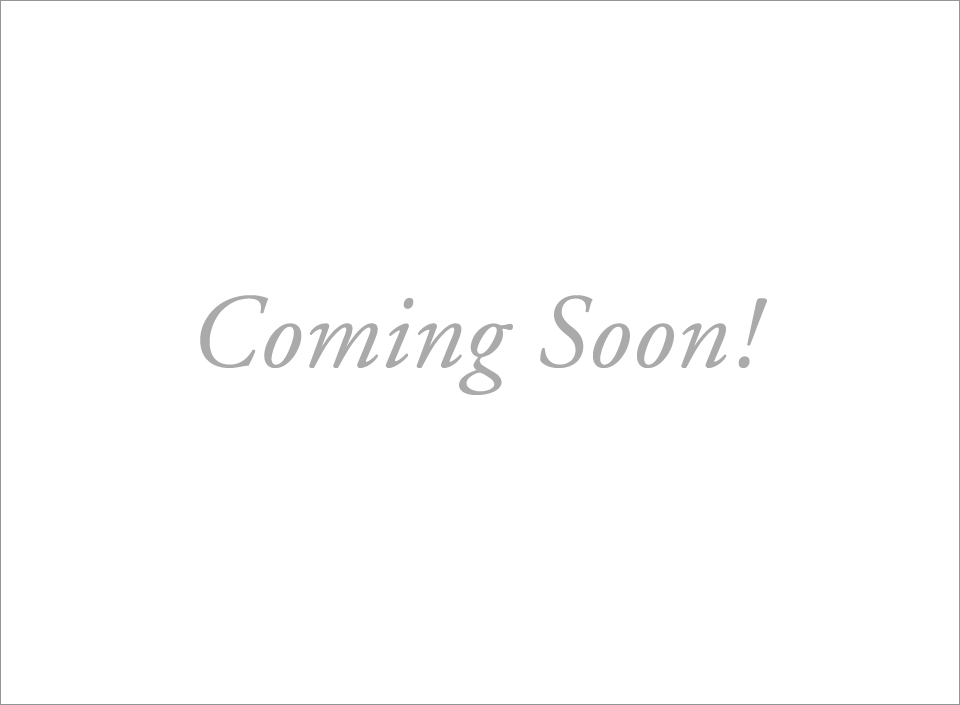 Pattern: Ella
COMING SOON!
SKU: t.b.d.

Pattern: Ella
Technique: Print
Width: 55″ (137 cm)
Repeat: V = 3.23″, H = 10.8″ (8.204 x 27.43 cm)
Composition: 100% Linen
Description: Inspired by Priyanka's trip to Sri Lanka, Ella is a town rich in beauty, replete with "cloud forests," and tea plantations.