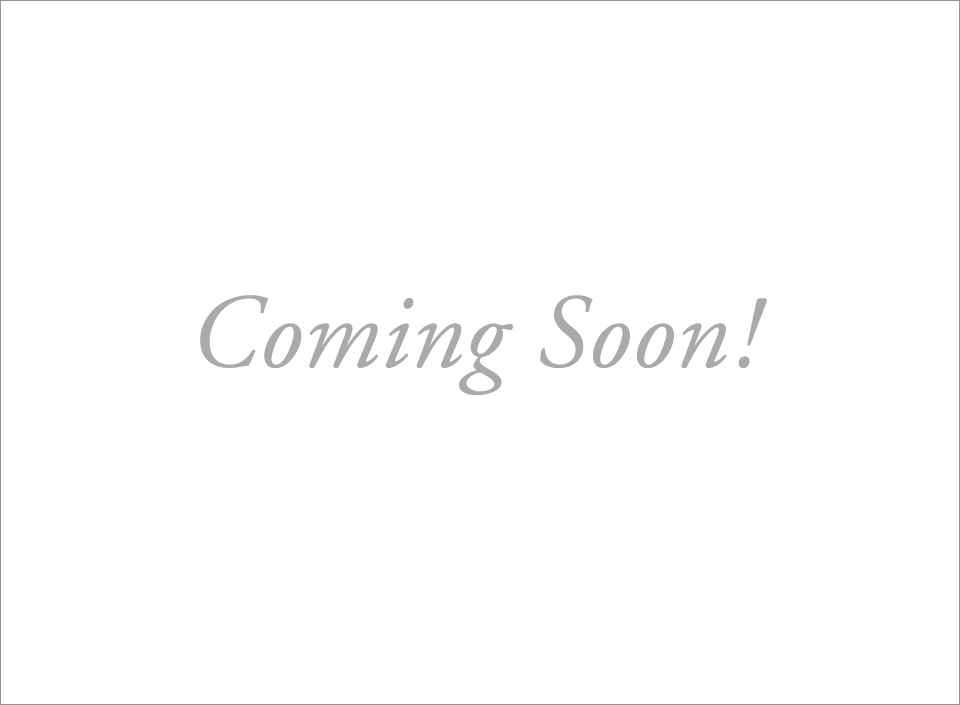 Pattern: Marina Beach
COMING SOON!
SKU: t.b.d.

Pattern: Marina Beach
Technique: Print
Width: 55″ (137 cm)
Repeat: V = 14.85″, H = 9″ (37.72 x 22.86 cm)
Composition: 100% Linen
Description: Inspired by the Marina Beach in Madras (now called Chennai), Priyanka's birthplace. Chennai is on the shore of the Bay of Bengal where the waves are blue and the area is famed for its pristine beauty.