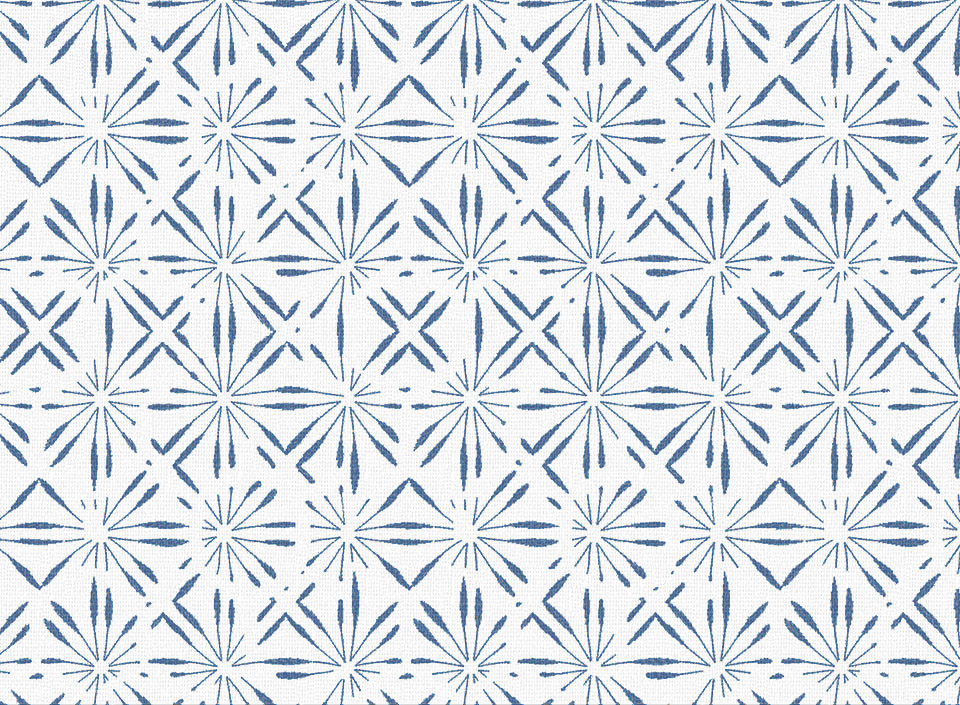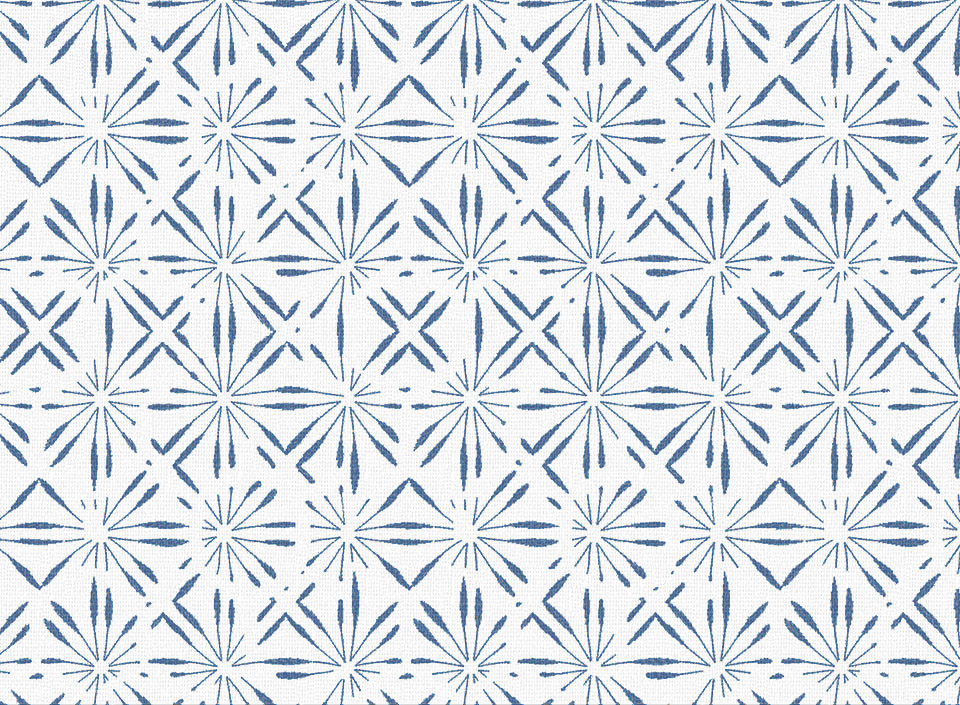 Pattern: Kantha
Color: Twilight Blue
Available by Custom Order ONLY
SKU: 5054-5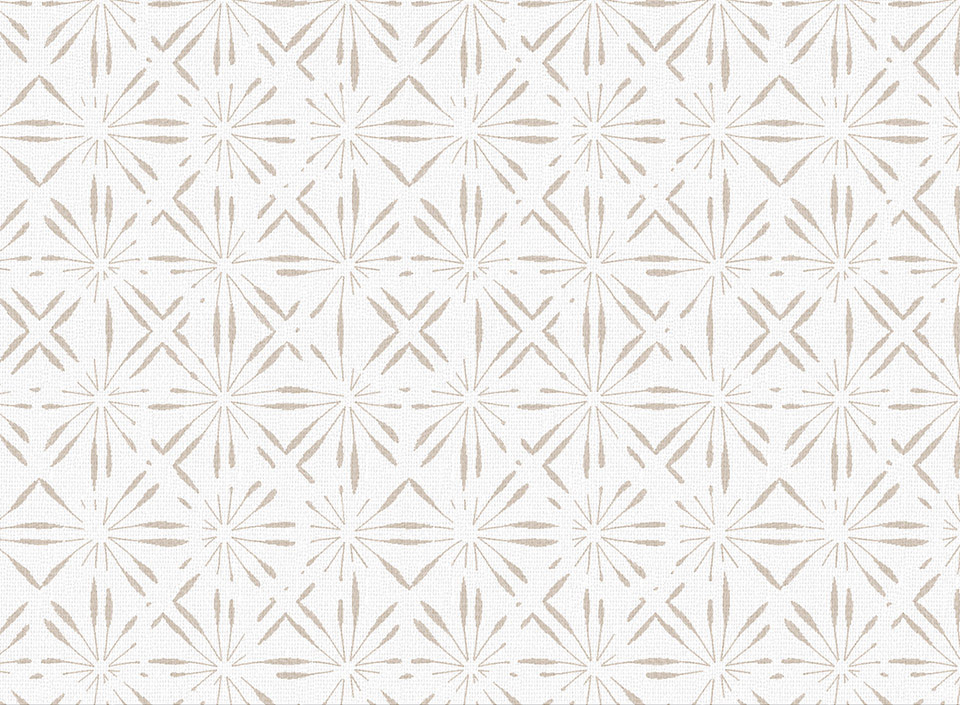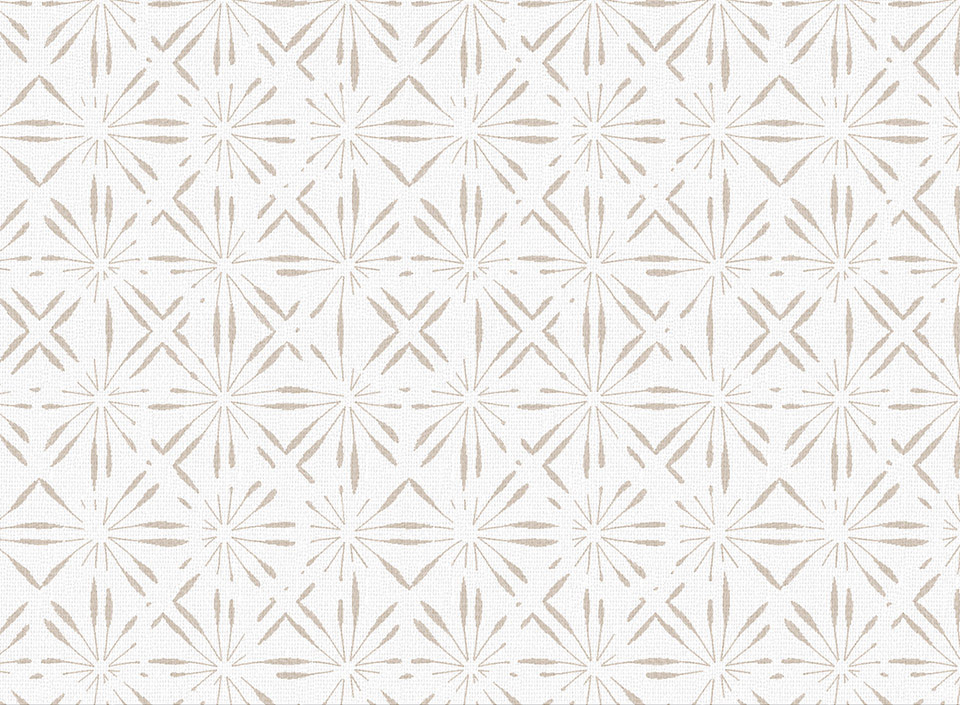 Pattern: Kantha
Color: Walnut
Available by Custom Order ONLY
SKU: 5054-6
Kantha – Custom Order Only
Pattern: Kantha
Technique: Embroidery
Width: 54″ (137 cm)
Repeat: V = 7.5″, H = 8.5″ (19.05 x 21.59 cm)
Composition: 100% Linen
Description: A small scale embroidery pattern, intricate and elegant, created with an all-over pattern of running stitches.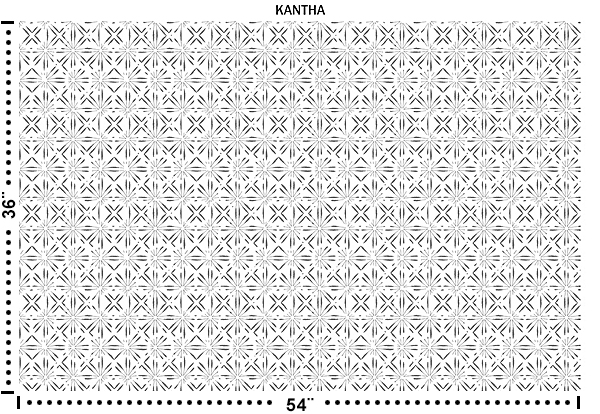 Please Note: Due to variations in device color displays, we cannot guarantee that colors shown on screens are exactly representative of our products. Prior to purchasing we recommend that you request a swatch, available through us or our showrooms.