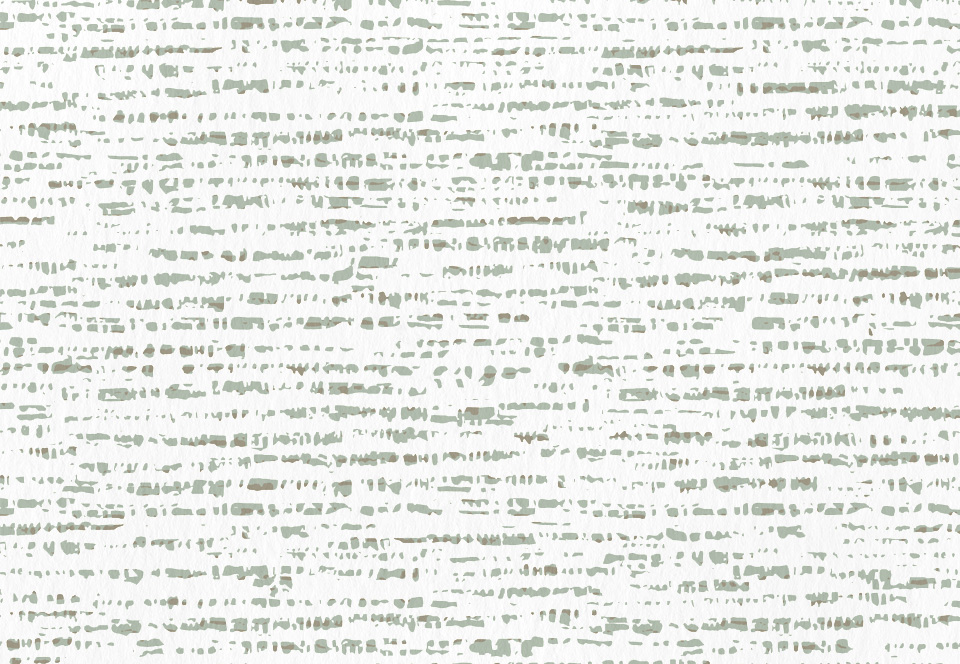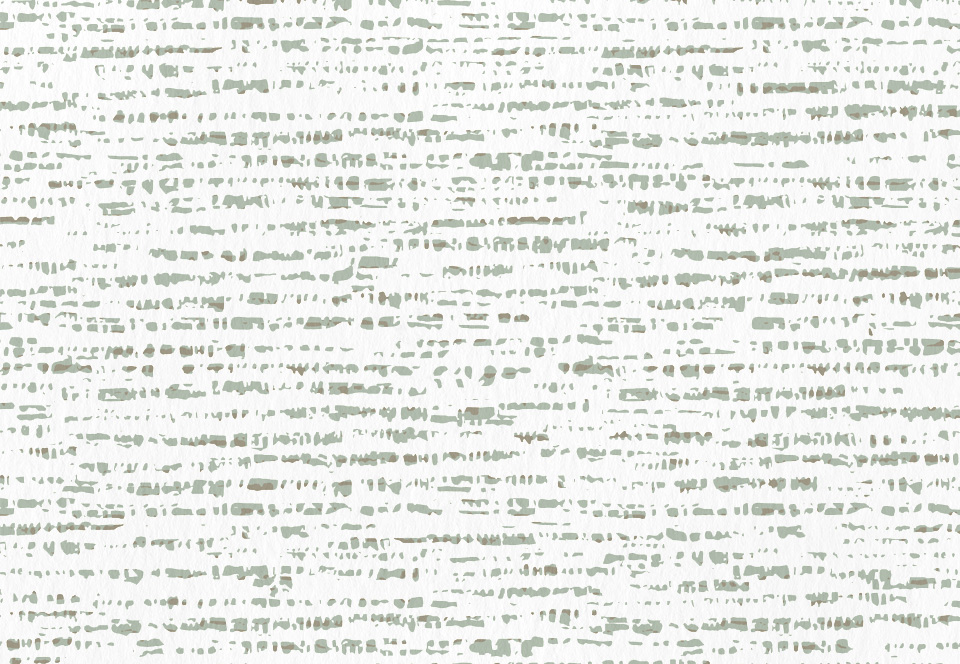 Wallcovering Pattern: Grasscloth
Color: Cement
SKU: 8006GRA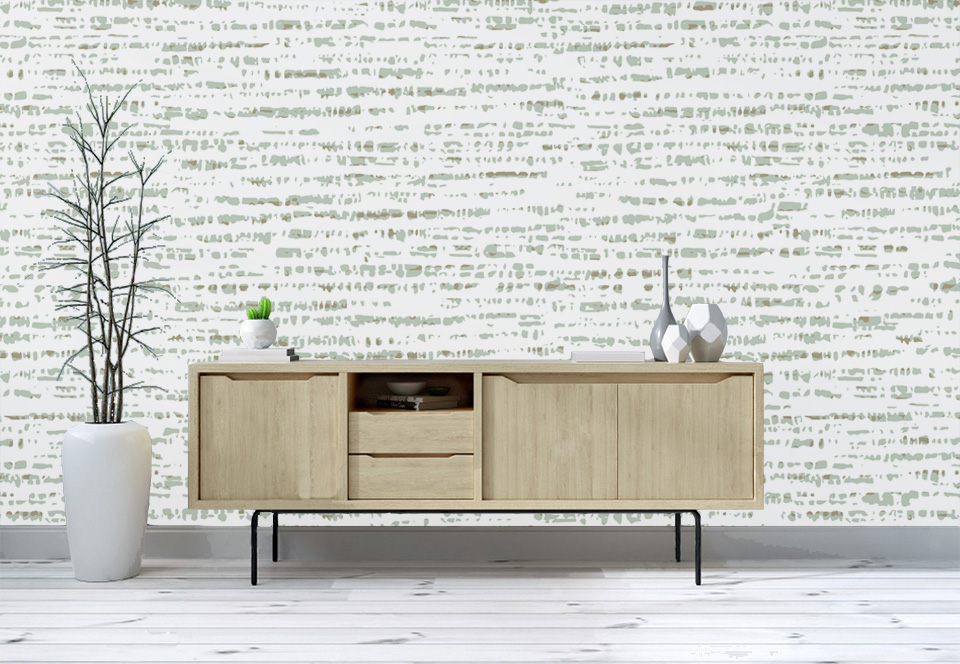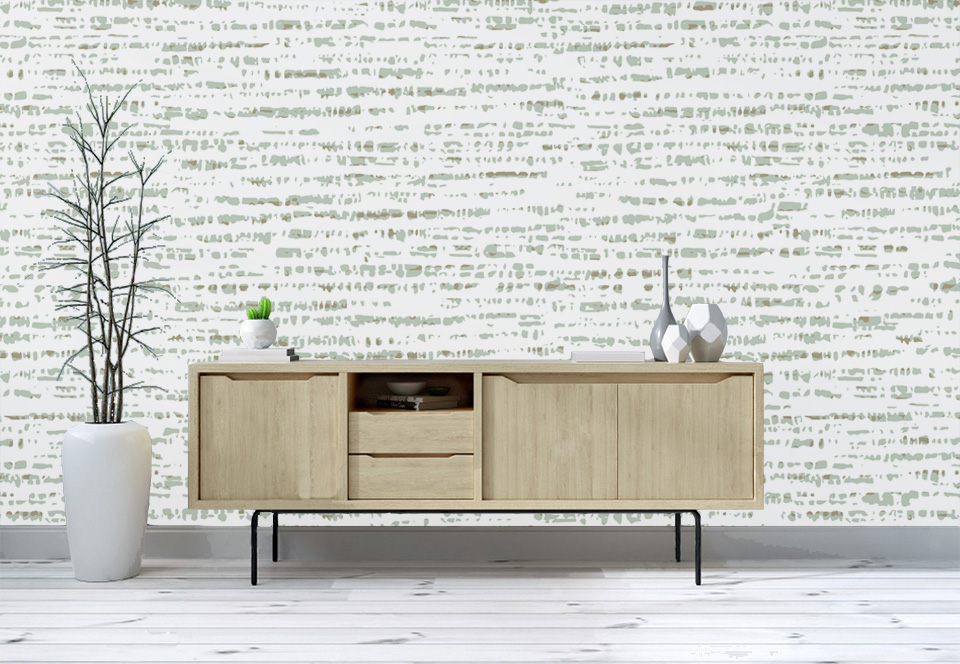 Wallcovering In The Room — Pattern: Grasscloth
Color: Cement
SKU: 8006GRA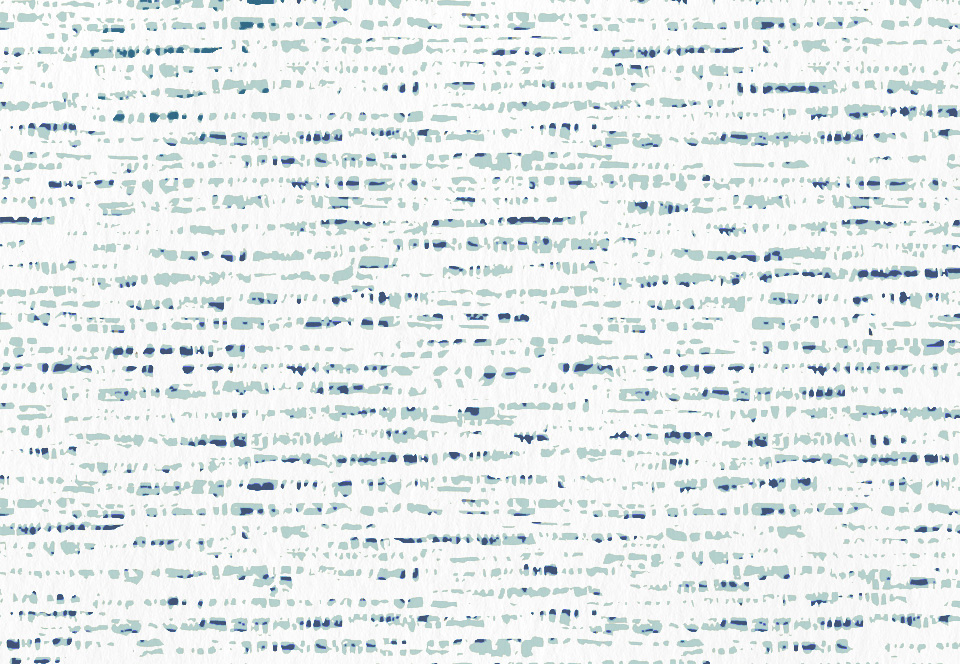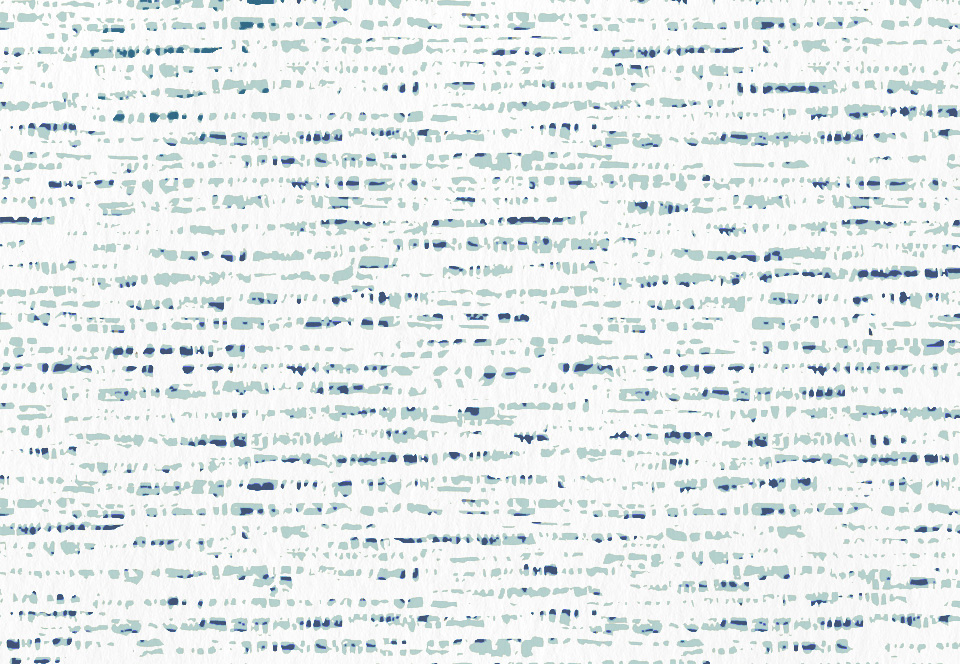 Wallcovering Pattern: Grasscloth
Color: Sapphire
SKU: 8007GRA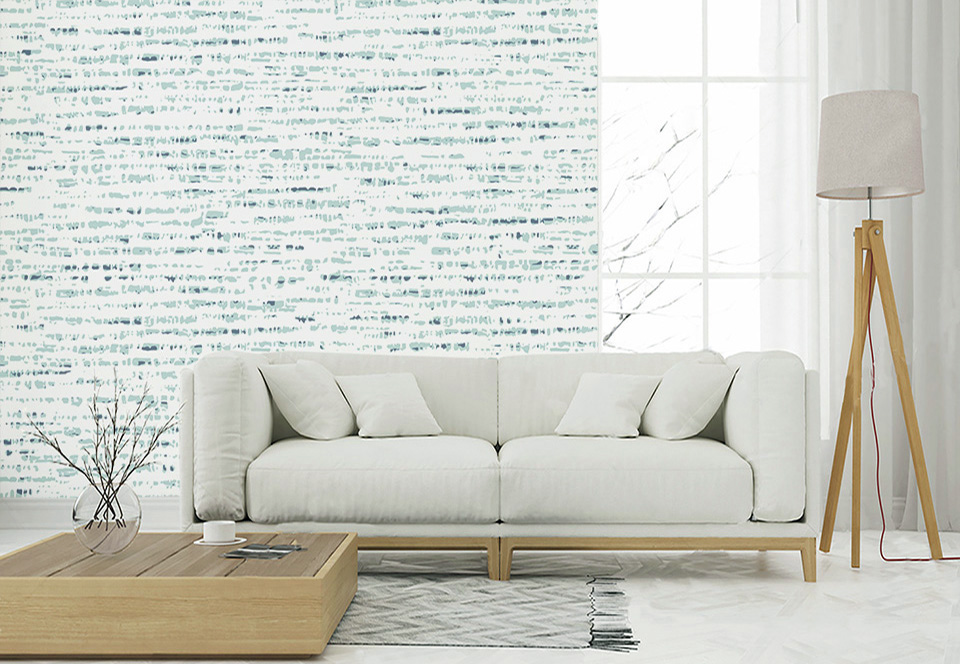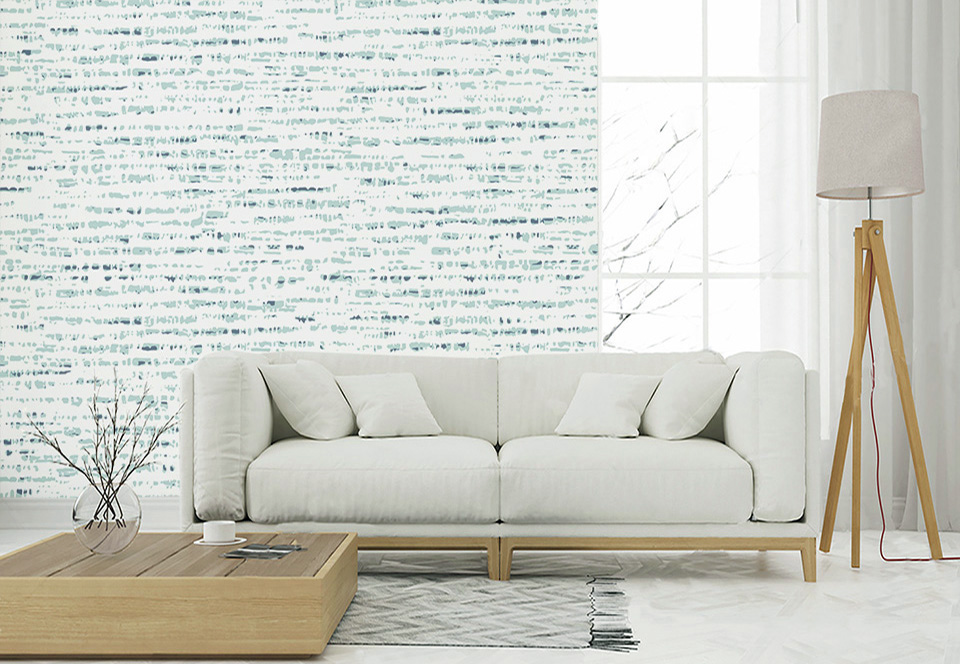 Wallcovering In The Room — Pattern: Grasscloth
Color: Sapphire
SKU: 8007GRA
Wallcovering
Pattern: Grasscloth
Content: Non Woven Paper
Vertical Match: 640mm (25.25″)
Roll Width: 27″
Roll Length: 9 Yards
Specs: Straight Match, Washable, Strippable, Unpasted, Pretrimmed
Flammability: Tested to U.S. Standards, Class A
In stock and ready to ship!
Description: A beautiful, natural-looking print on non woven paper, bringing additional texture into the design, making it suitable for a wide range of styles, from classic to modern.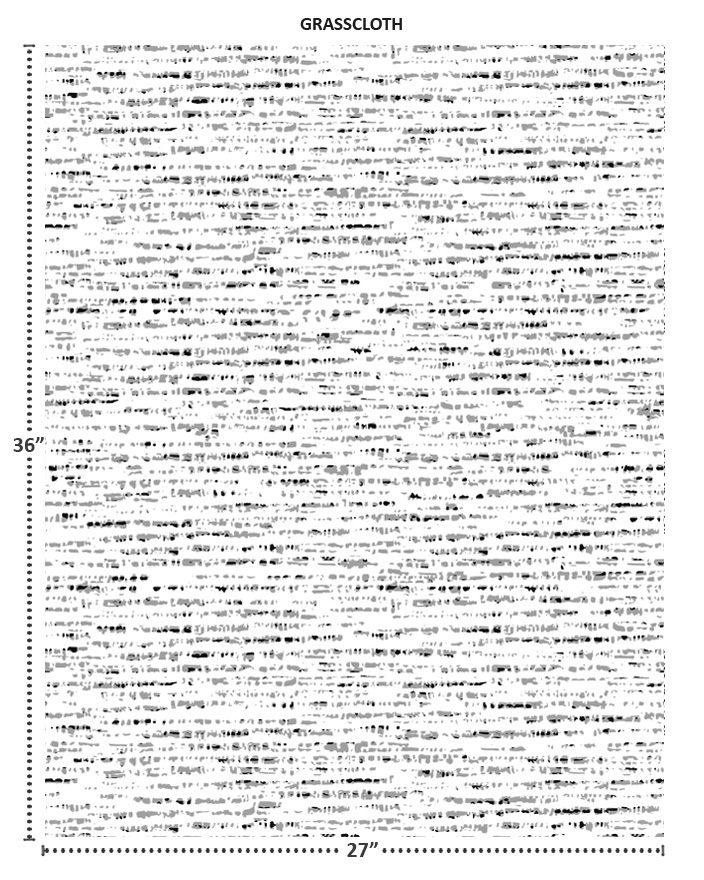 Please Note: Due to variations in device color displays, we cannot guarantee that colors shown on screens are exactly representative of our products. Prior to purchasing we recommend that you request a swatch, available through us or our showrooms.