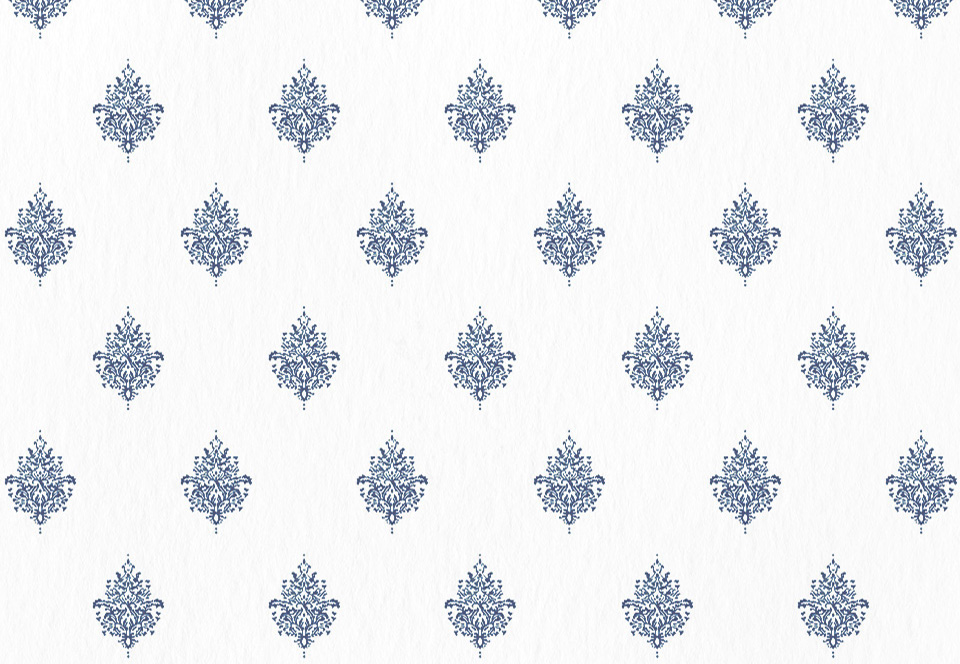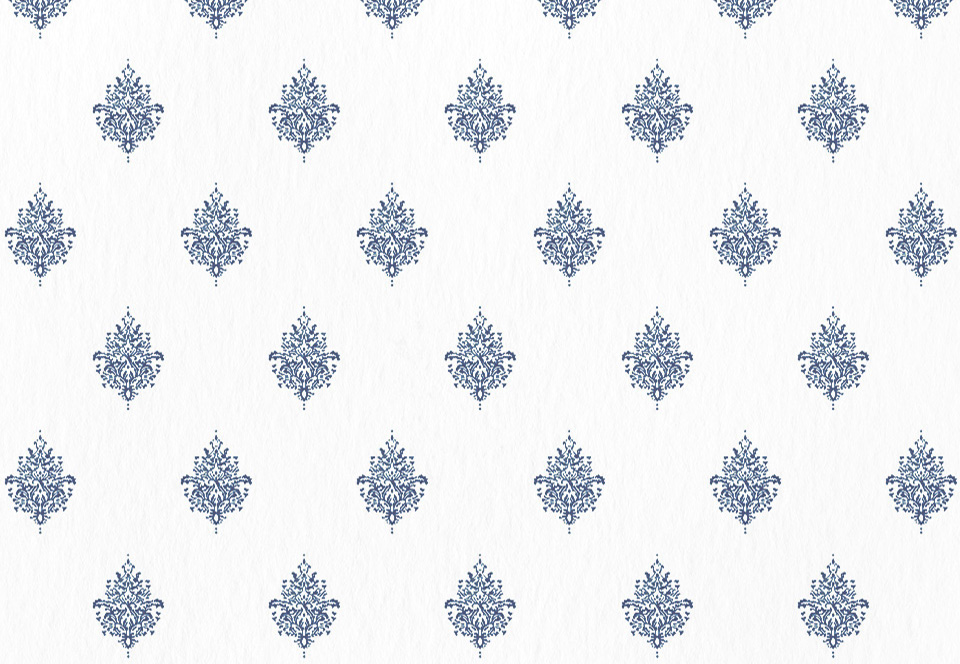 Wallcovering Pattern: Kousa
Color: Bijou Blue
SKU: 8012KOU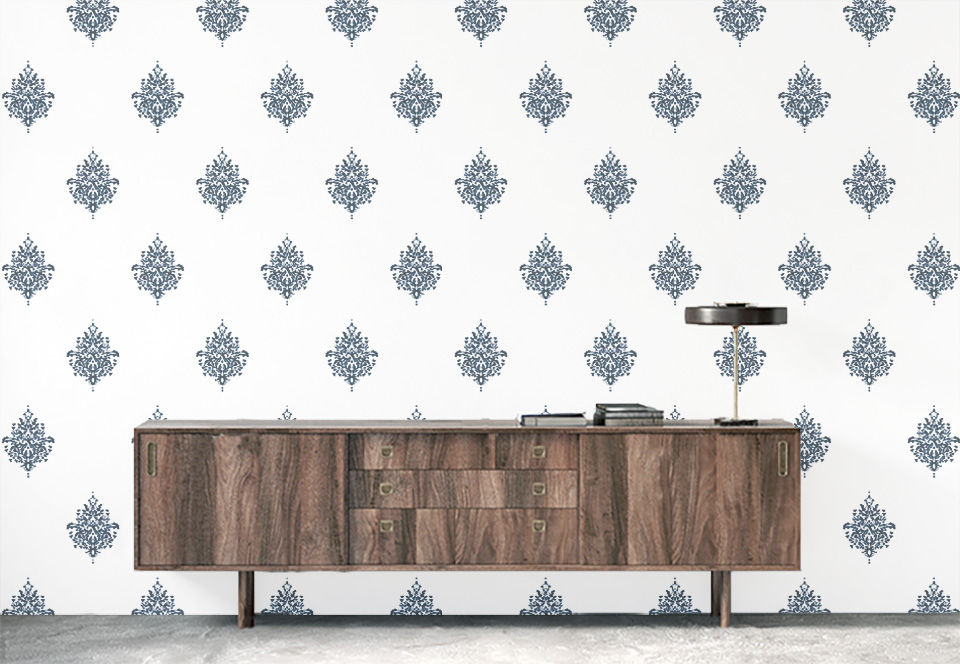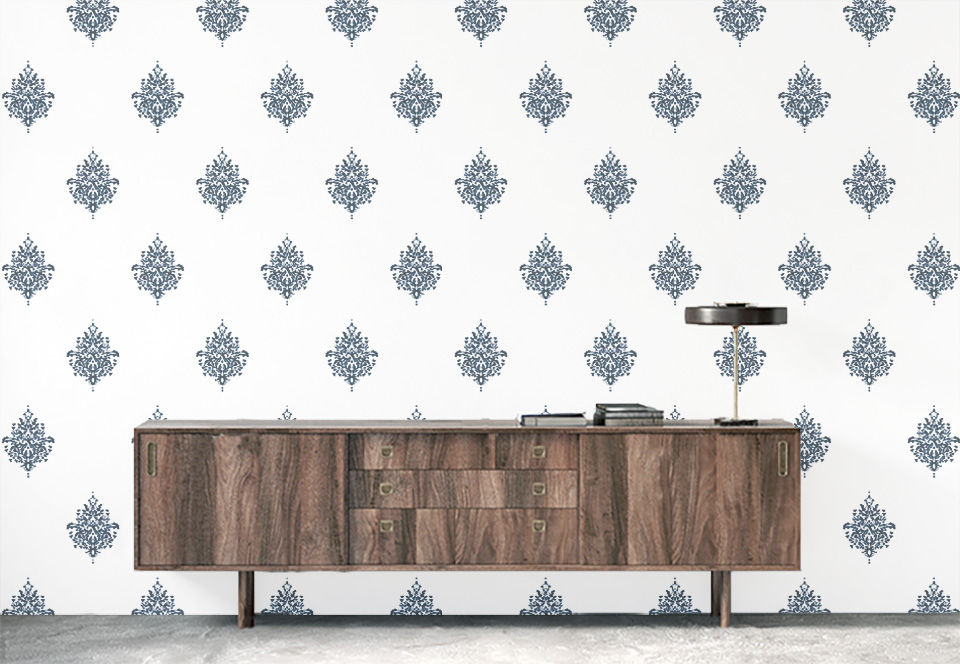 Wallcovering In The Room — Pattern: Kousa
Color: Bijou Blue
SKU: 8012KOU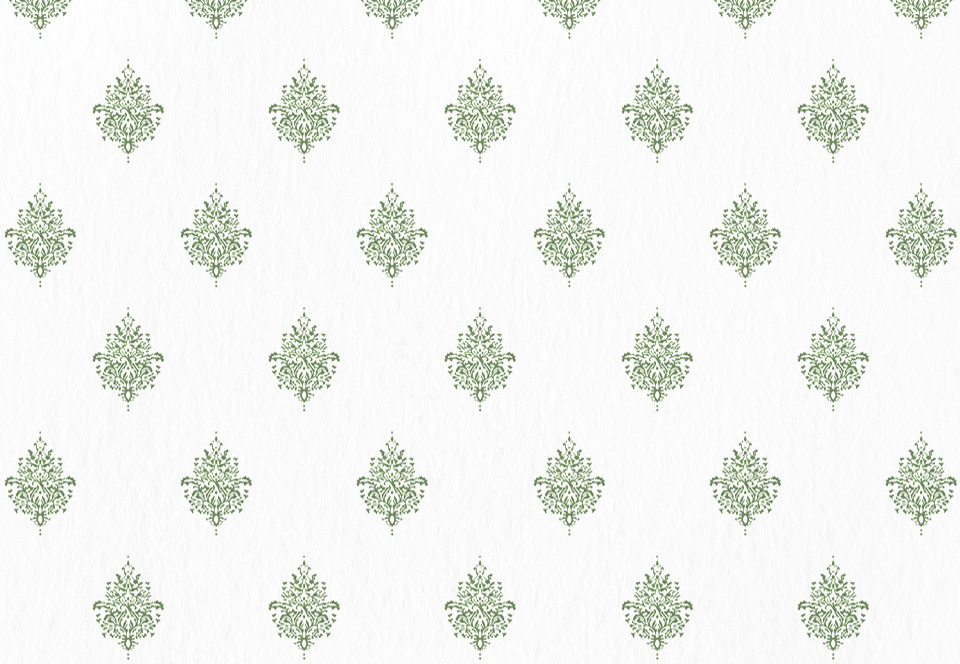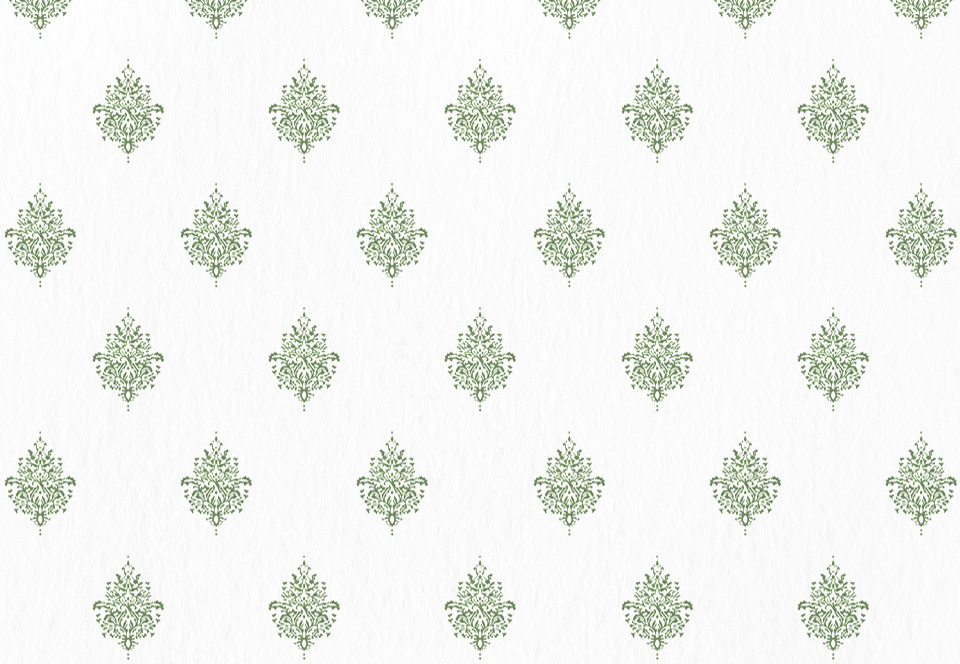 Wallcovering Pattern: Kousa
Color: Cactus
SKU: 8014KOU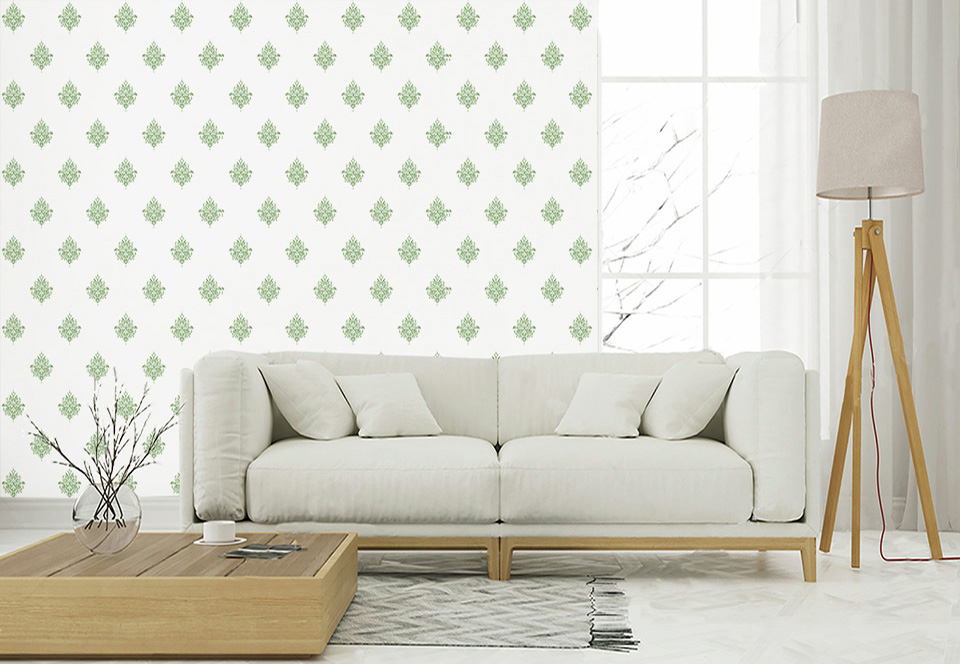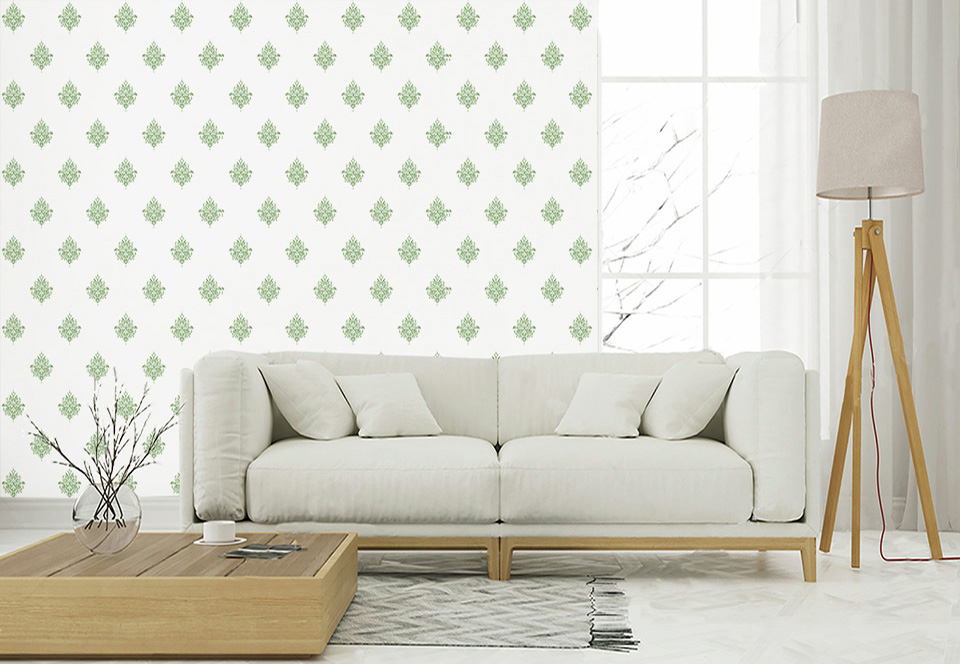 Wallcovering In The Room — Pattern: Kousa
Color: Cactus
SKU: 8014KOU
Wallcovering
Pattern: Kousa
Content: Non Woven Paper
Vertical Match: 228.6mm (9″)
Roll Width: 27″
Roll Length: 9 Yards
Specs: Straight Match, Washable, Strippable, Unpasted, Pretrimmed
Flammability: Tested to U.S. Standards, Class A
In stock and ready to ship!
Description: Inspired by the small dogwood tree, this intricate and dramatically beautiful pattern is featured on a finely-textured background of non woven paper.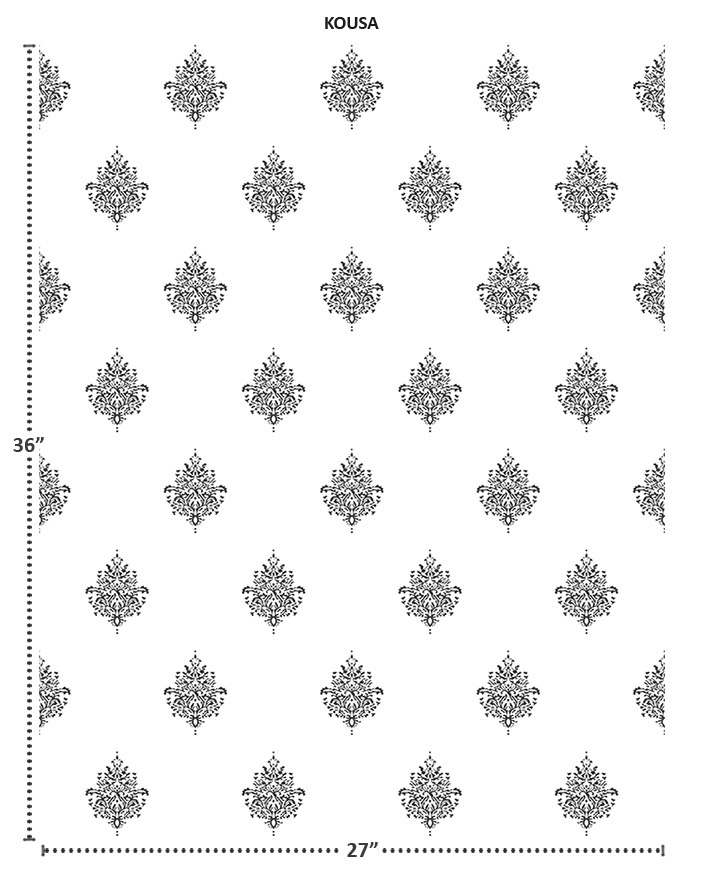 Please Note: Due to variations in device color displays, we cannot guarantee that colors shown on screens are exactly representative of our products. Prior to purchasing we recommend that you request a swatch, available through us or our showrooms.