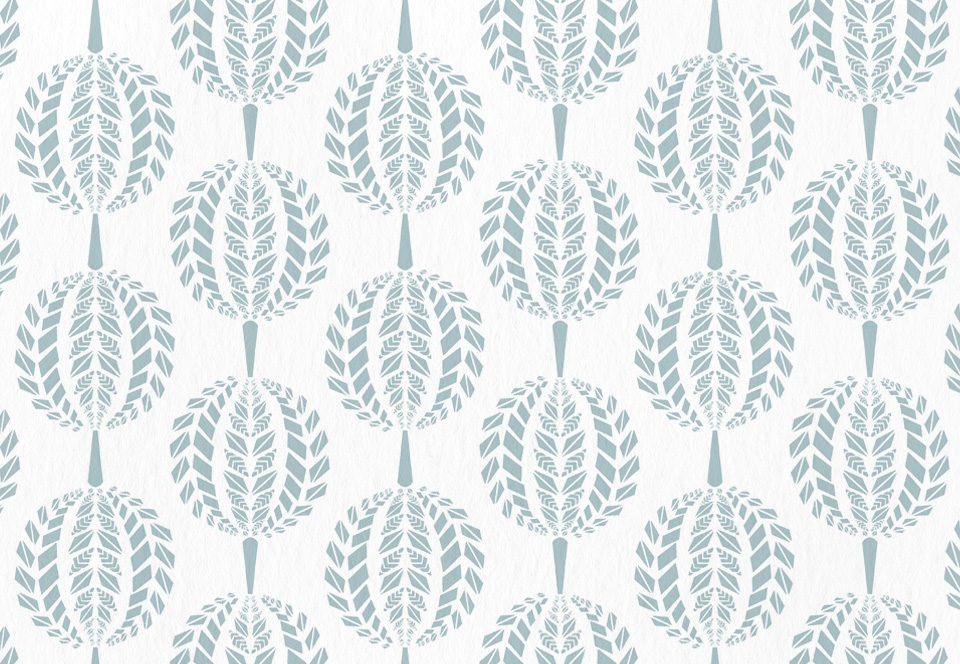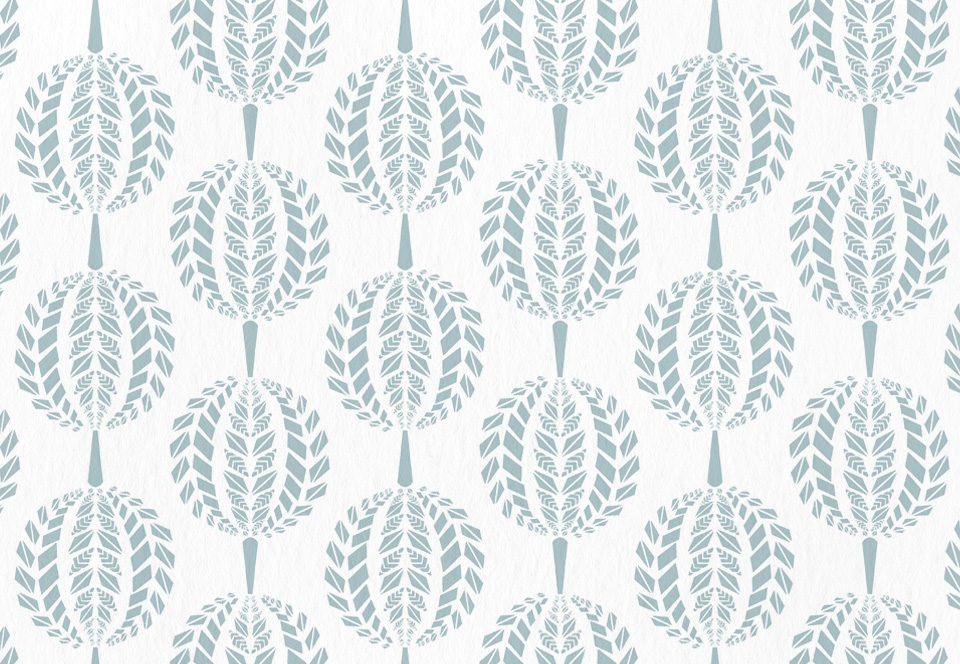 Wallcovering Pattern: Mandala
Color: Pearl Blue
SKU: 8019MAN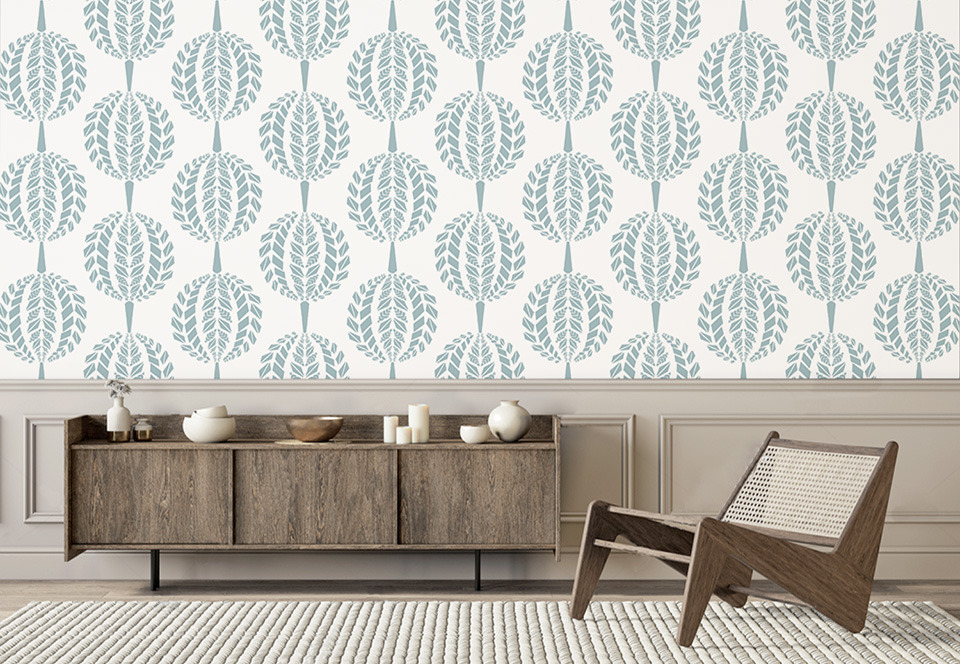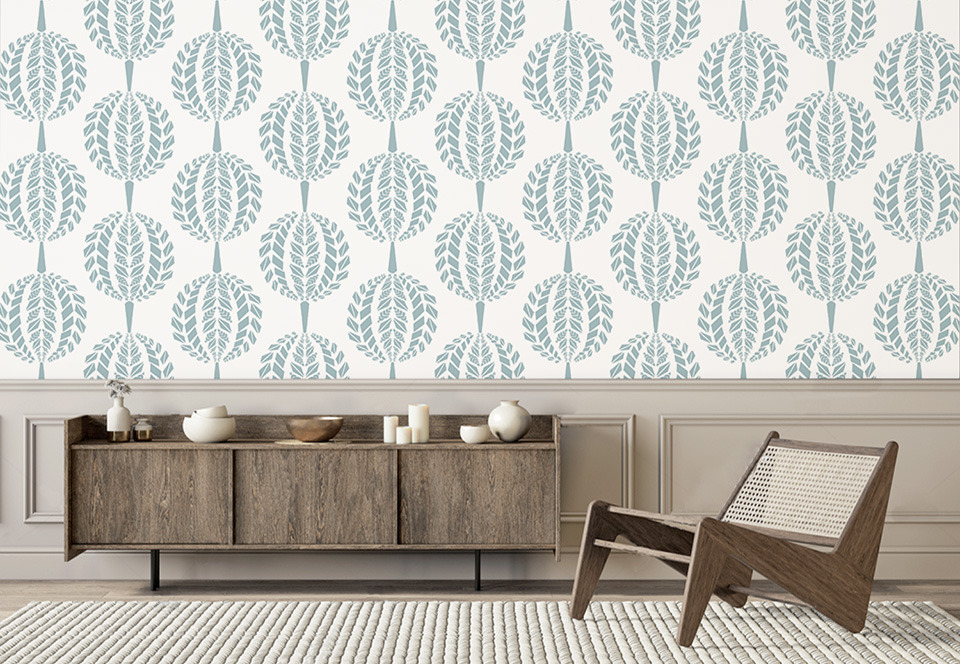 Wallcovering In The Room — Pattern: Mandala
Color: Pearl Blue
SKU: 8019MAN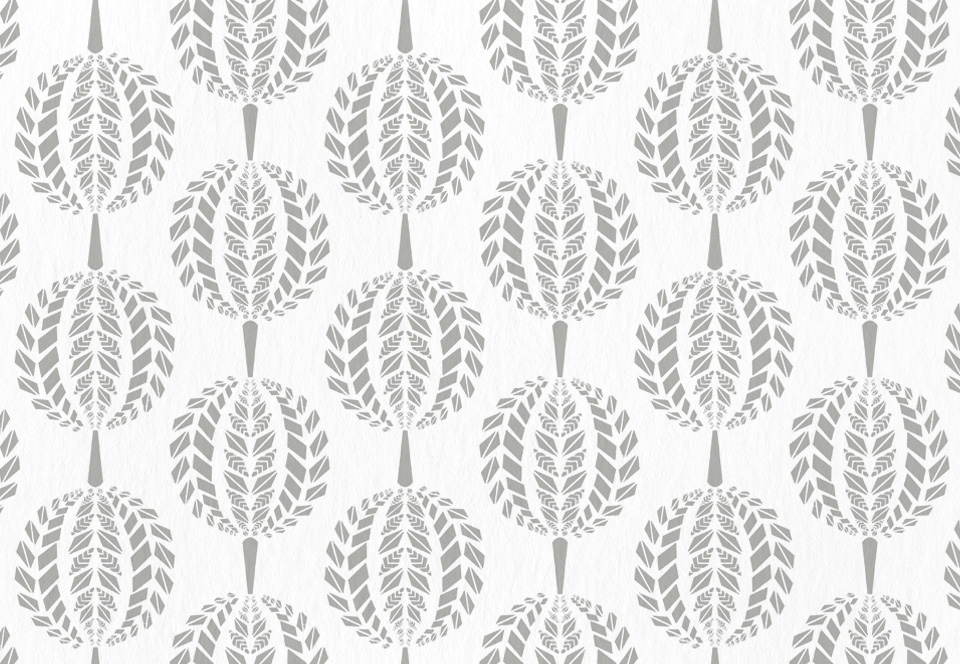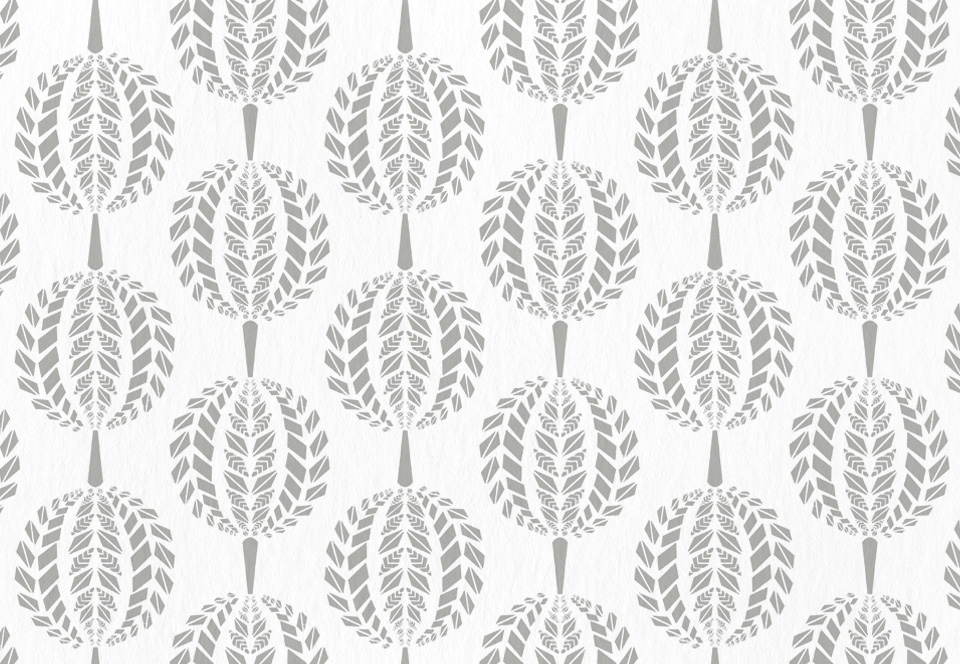 Wallcovering Pattern: Mandala
Color: Shadow
SKU: 8020MAN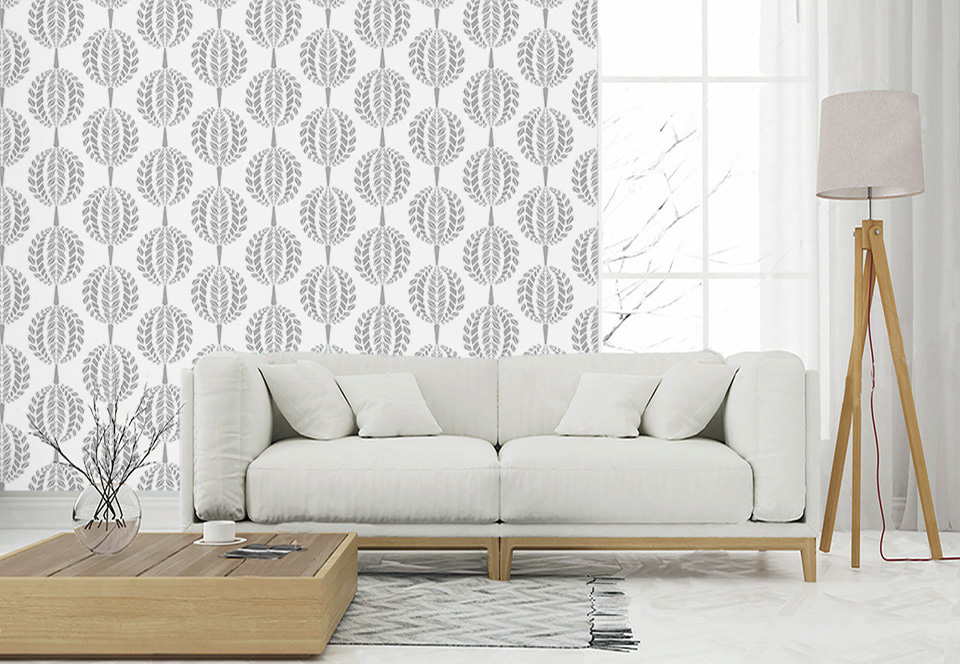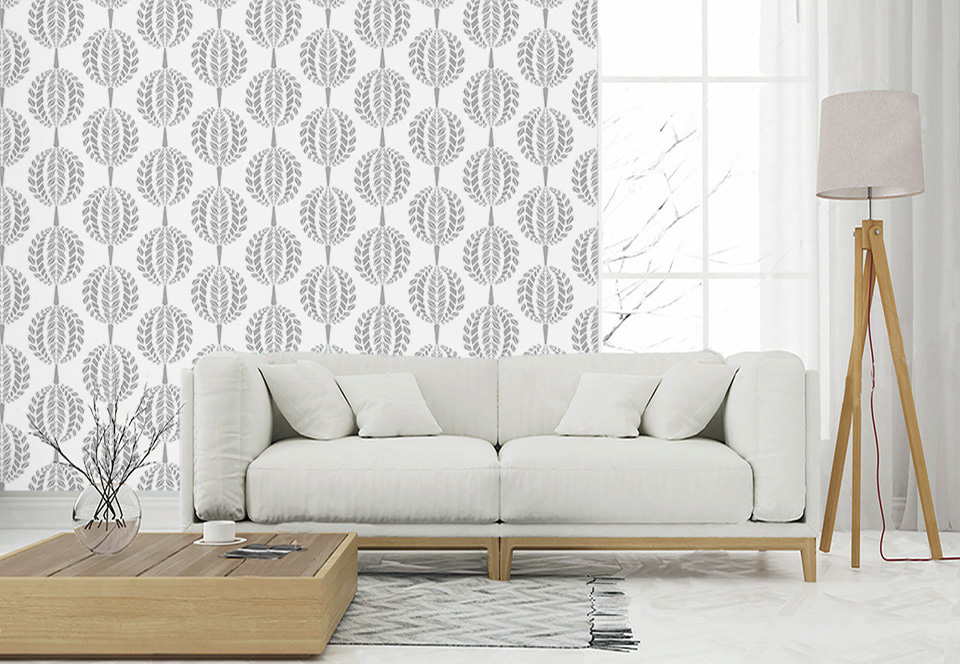 Wallcovering In The Room — Pattern: Mandala
Color: Shadow
SKU: 8020MAN
Wallcovering
Pattern: Mandala
Content: Non Woven Paper
Vertical Match: 160mm (6.3″)
Roll Width: 27″
Roll Length: 9 Yards
Specs: Straight Match, Washable, Strippable, Unpasted, Pretrimmed
Flammability: Tested to U.S. Standards, Class A
In stock and ready to ship!
Description: A geometric circular pattern derived from representations of the universe in many cultures and traditions.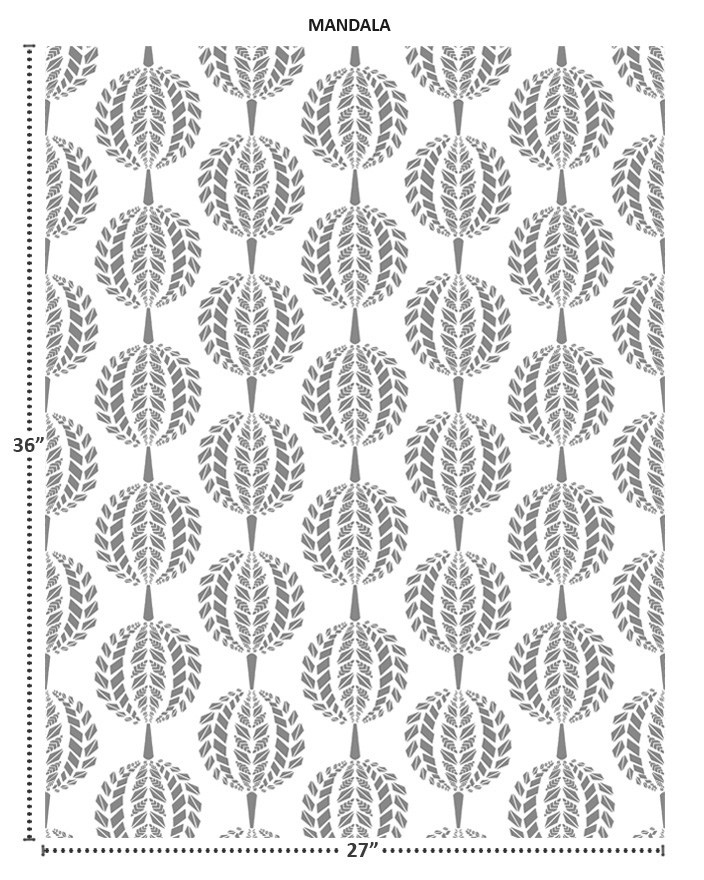 Please Note: Due to variations in device color displays, we cannot guarantee that colors shown on screens are exactly representative of our products. Prior to purchasing we recommend that you request a swatch, available through us or our showrooms.