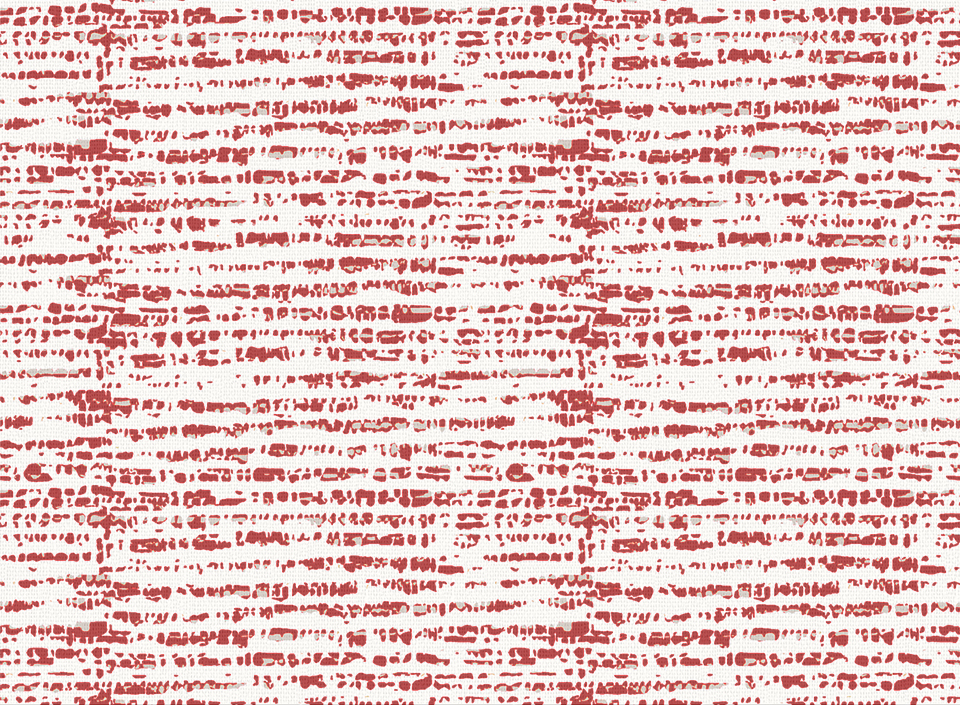 Pattern: Grasscloth
Color: Brick Red
SKU: 5049-5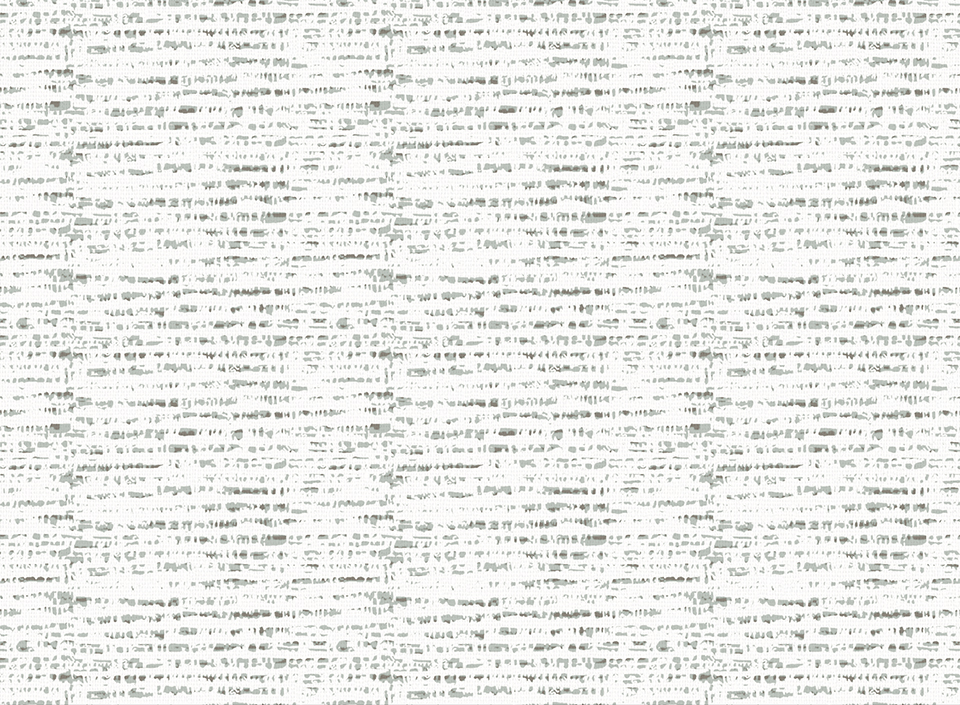 Pattern: Grasscloth
Color: Cement
SKU: 5049-2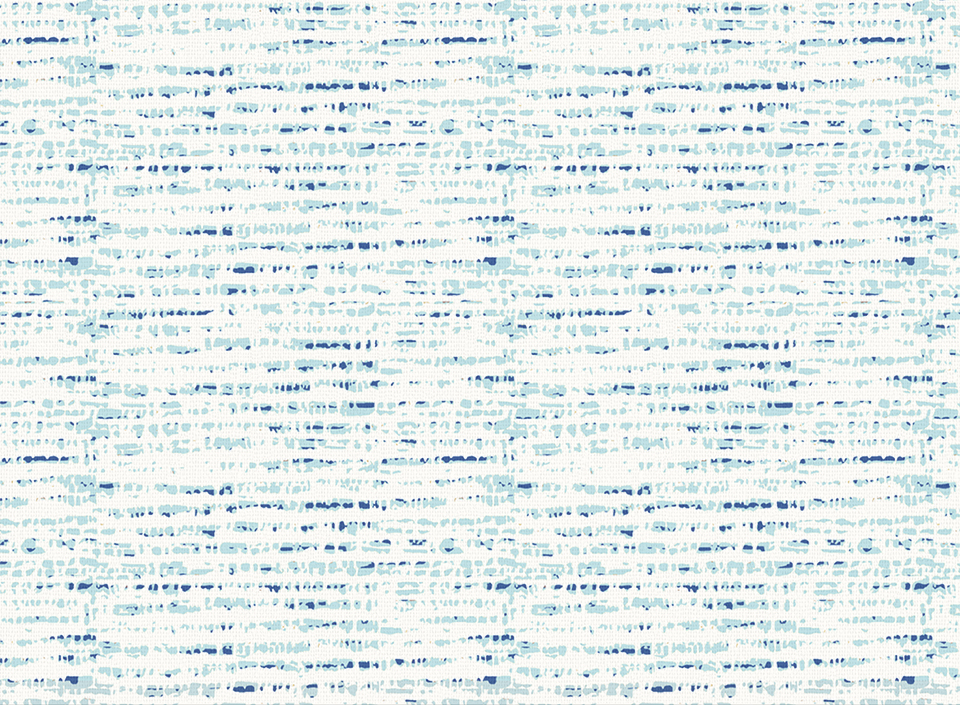 Pattern: Grasscloth
Color: Sapphire
SKU: 5049-4
Pattern:  Grasscloth
Technique:  Print
Width:  54″ (137 cm)
Repeat:  V = 13.5″, H = 13.5″ (34.29 x 34.29 cm)
Composition:  100% Linen
Description:  A beautiful, natural-looking print on linen, bringing natural texture into the design, making it suitable for a wide range of styles, from classic to modern.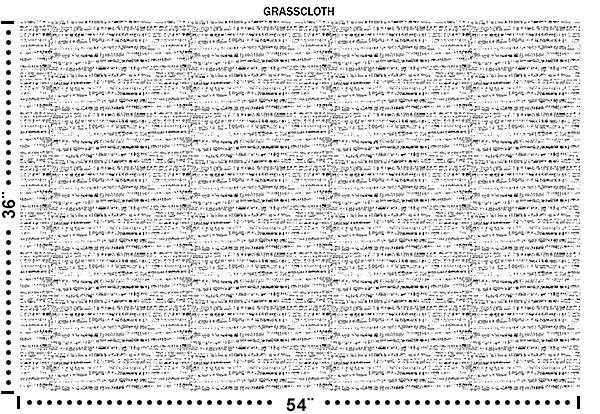 Please Note: Due to variations in device color displays, we cannot guarantee that colors shown on screens are exactly representative of our products. Prior to purchasing we recommend that you order a swatch, available through us or our showrooms.